Monterosso al Mare (Liguria)
Monterosso al Mare is a town in the province of La Spezia, part of the region of Liguria. It is one of the five villages in Cinque Terre. Monterosso al Mare is located at the center of a small natural gulf, protected by a small artificial reef, to the east of Punta Mesco in the Riviera of La Spezia. It is the westernmost of the Cinque Terre. In the west part of the original village, beyond the hill of the Capuchins, it is the village of Fegina. The area is famous for its many lemon trees that can be seen throughout Monterosso. It is also renowned for its white wines, grapes, and olives.
What you can't miss in Liguria
Where is Monterosso al Mare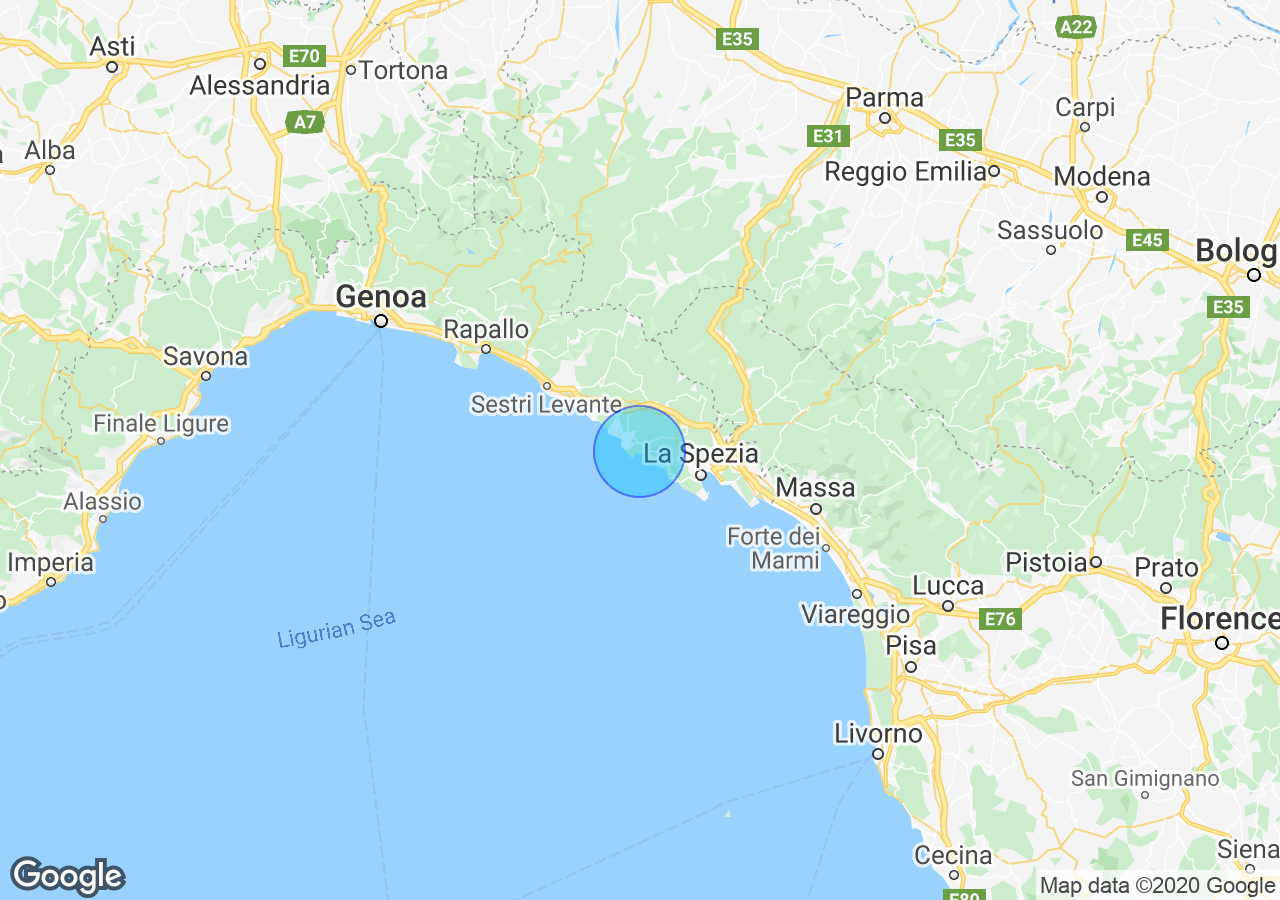 Top Experiences in Liguria
Properties for sale in Liguria
What others are saying about Liguria
We have owned a house in Italy for six years and have had the right of way through our neighbours path down to the beach , A month ago he blocked our access ..
What can we do ? can anyone advise ?
Dear Community, I have put a deposit on a house in Liguria area.