Portofino (Liguria)
Portofino is an Italian fishing village and vacation resort famous for its picturesque harbor and historical association with celebrity and artistic visitors. It is a comune located in the Metropolitan City of Genoa on the Italian Riviera. The town is clustered around its small harbor, and is known for the colorful painted buildings that line the shore.
What you can't miss in Liguria
Where is Portofino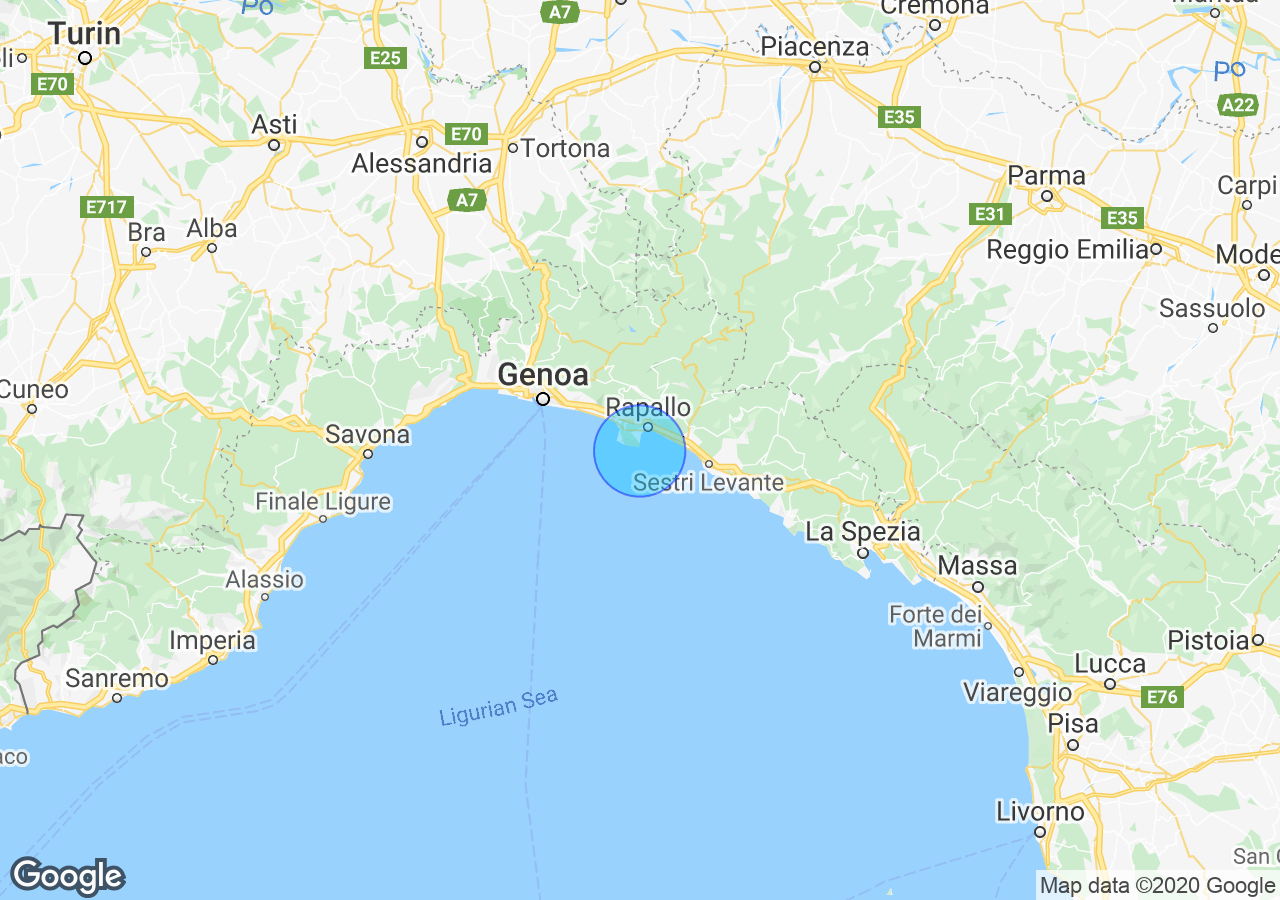 Top Experiences in Liguria
Properties for sale in Liguria
What others are saying about Liguria
I'm looking for an english speaking Geometra in Seborga/Bordighera. I need the planning for a above ground swimming pool.
We have owned a house in Italy for six years and have had the right of way through our neighbours path down to the beach , A month ago he blocked our access ..
What can we do ? can anyone advise ?