Riomaggiore (Liguria)
Riomaggiore is a village in the province of La Spezia, situated in a small valley in the Liguria region of Italy. It is the first of the Cinque Terre one meets when travelling north from La Spezia. The village, dating from the early thirteenth century, is known for its historic character and its wine, produced by the town's vineyards. Riomaggiore is in the Riviera di Levante region and has shoreline on the Mediterranean's Gulf of Genoa, with a small beach and a wharf framed by tower houses. Riomaggiore's main street is Via Colombo, where numerous restaurants, bars and shops can be found. The Via dell'Amore is a path connecting Riomaggiore to its frazione Manarola, also part of the Cinque Terre.
What you can't miss in Liguria
Where is Riomaggiore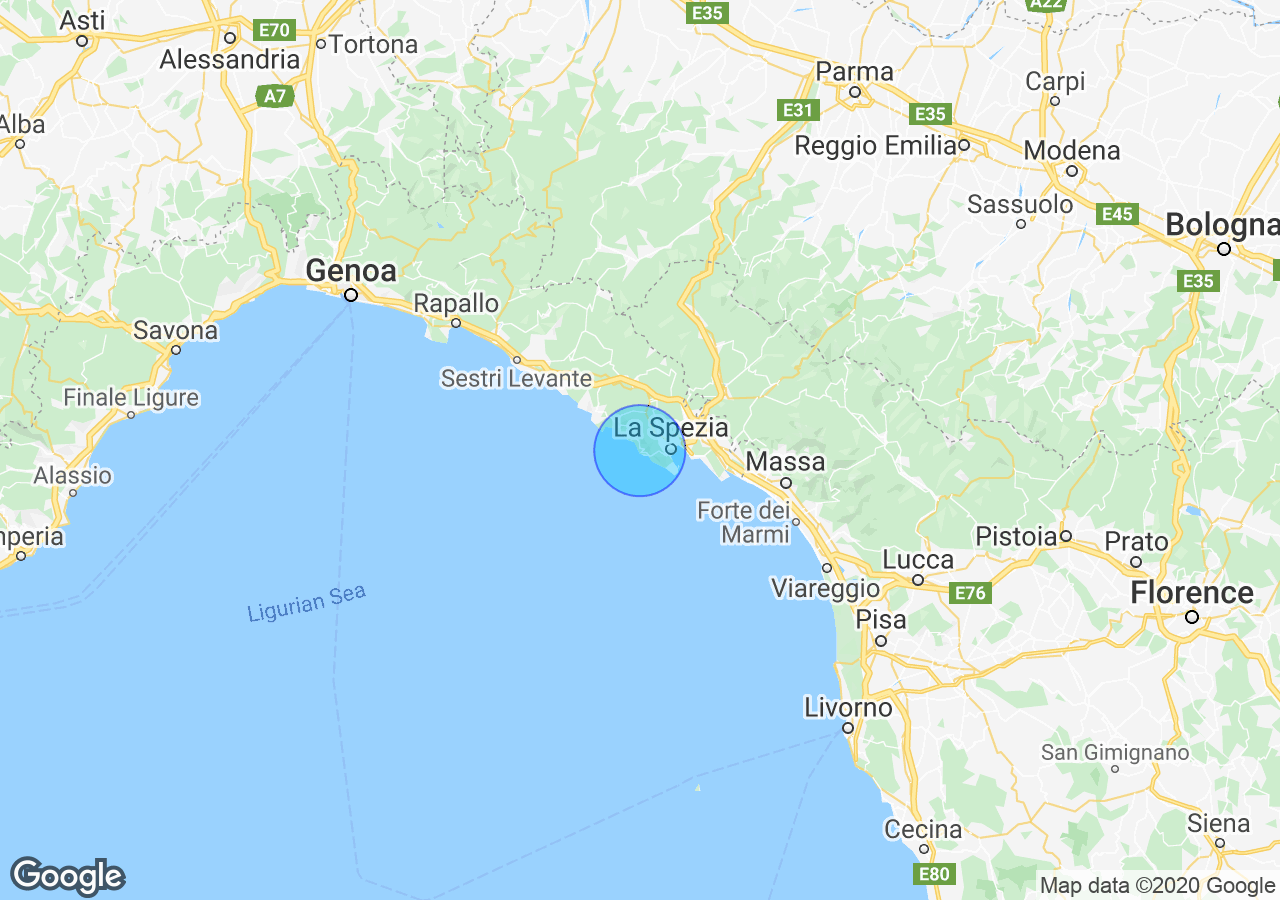 Top Experiences in Liguria
Best places to stay in Liguria
Properties for sale in Liguria
What others are saying about Liguria
Dear Community, I have put a deposit on a house in Liguria area.
Does anyone know how to set up and ENEL account using a UK mobile number? Due to Covid I have not been able to travel to Italy. I always pay my electricity Bill in the Italian Post office based upon my own calculation.
Hello, I possibly could have property in Italy where my grandparents & parents lived. How do I go about looking into that?