Sanremo (Liguria)
Sanremo or San Remo is a city on the Mediterranean coast of western Liguria in north-western Italy. Founded in Roman times, it is known as a tourist destination on the Italian Riviera. It hosts numerous cultural events, such as the Sanremo Music Festival and the Milan–San Remo cycling classic.
What you can't miss in Liguria
Where is Sanremo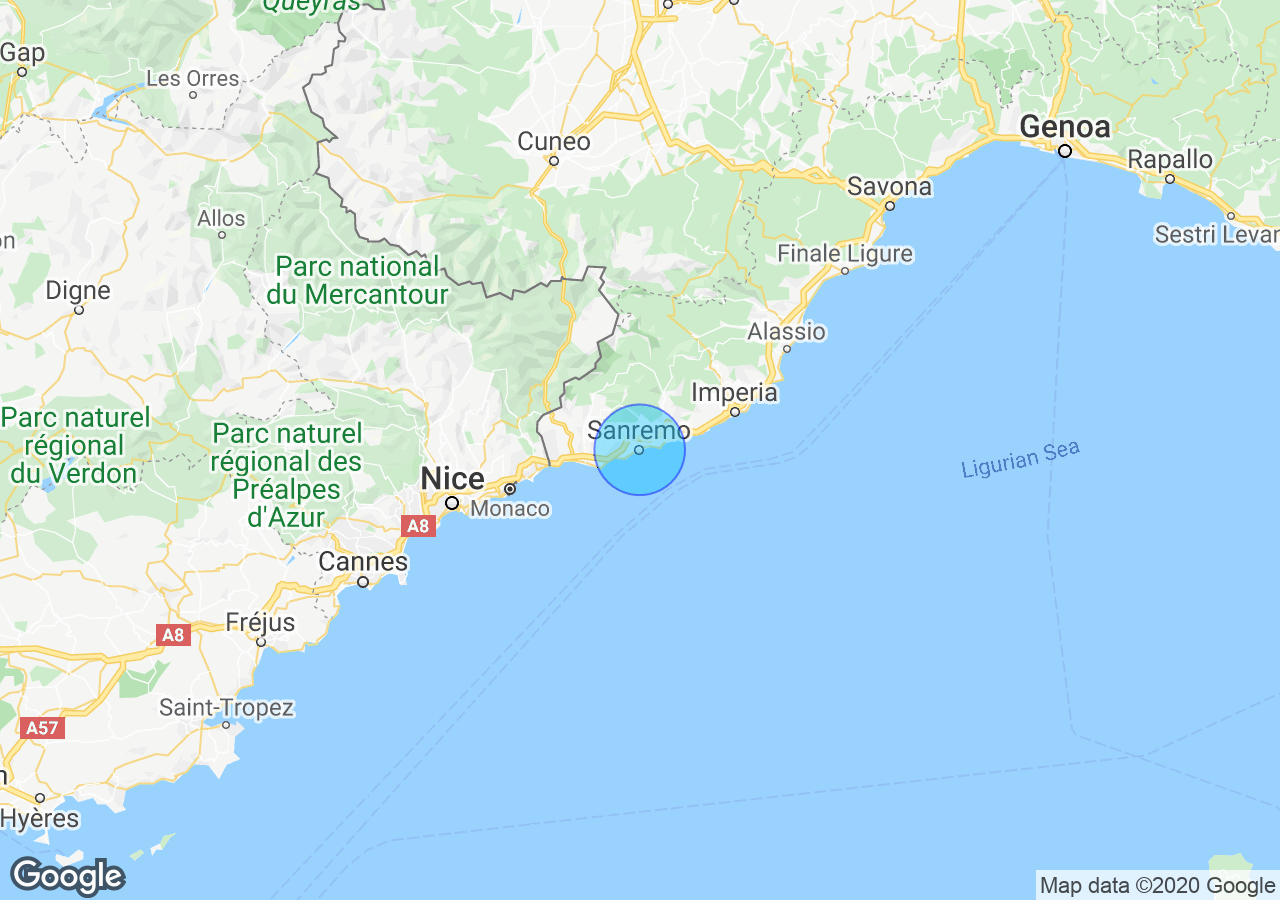 Top Experiences in Liguria
Properties for sale in Liguria
What others are saying about Liguria
I'm looking for an english speaking Geometra in Seborga/Bordighera. I need the planning for a above ground swimming pool.
We have owned a house in Italy for six years and have had the right of way through our neighbours path down to the beach , A month ago he blocked our access ..
What can we do ? can anyone advise ?