Ventimiglia (Liguria)
Ventimiglia is a city in the Province of Imperia, Liguria. It is located 130 km (81 mi) southwest of Genoa by rail, and 7 km (4 mi) from the French-Italian border, on the Gulf of Genoa, having a small harbour at the mouth of the Roia River, which divides the town into two parts.
Ventimiglia is a popular summer destination for tourists on the French Riviera. Particularly popular all year with visitors from France is the weekly street market (held on a Friday), along the seafront of the new town.
The city contains numerous interesting sights: the Roman theatre, the Church of San Michele Arcangelo, the Romanesque Cathedral dedicated to the Assumption and the Giardini Botanici Hanbury.
What you can't miss in Liguria
Where is Ventimiglia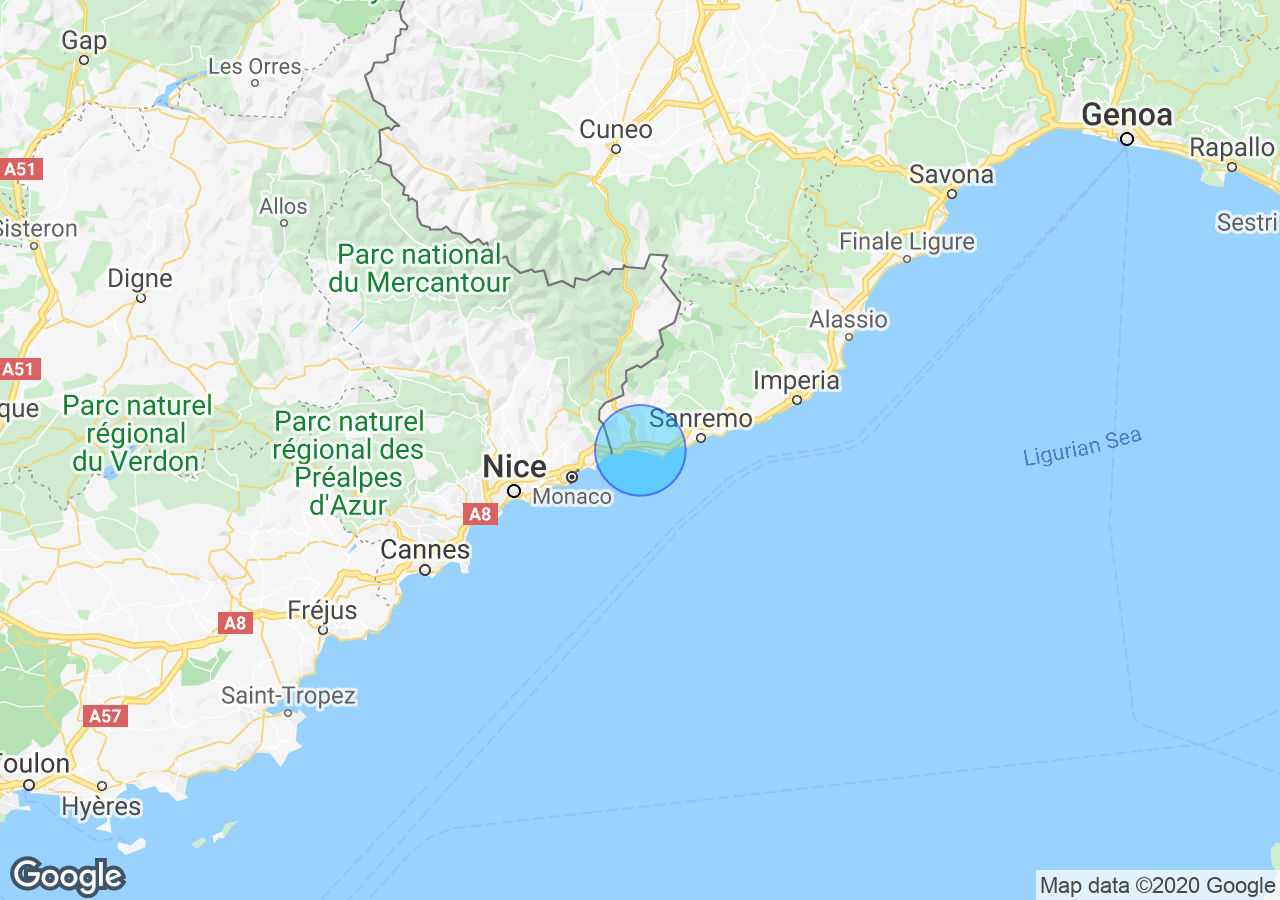 Top Experiences in Liguria
Properties for sale in Liguria
What others are saying about Liguria
We have owned a house in Italy for six years and have had the right of way through our neighbours path down to the beach , A month ago he blocked our access ..
What can we do ? can anyone advise ?
Dear Community, I have put a deposit on a house in Liguria area.