Vernazza (Liguria)
Vernazza is a town located in the province of La Spezia, Liguria, northwestern Italy. It is one of the five towns that make up the Cinque Terre region. Vernazza is the fourth town heading north, has no car traffic, and remains one of the truest "fishing villages" on the Italian Riviera. Corniglia is a frazione ("fraction") of the comune of Vernazza. Unlike the other localities of the Cinque Terre, Corniglia is not directly adjacent to the sea. Instead, it is on the top of a promontory about 100 metres high, surrounded on three sides by vineyards and terraces, the fourth side descends steeply to the sea.
What you can't miss in Liguria
Where is Vernazza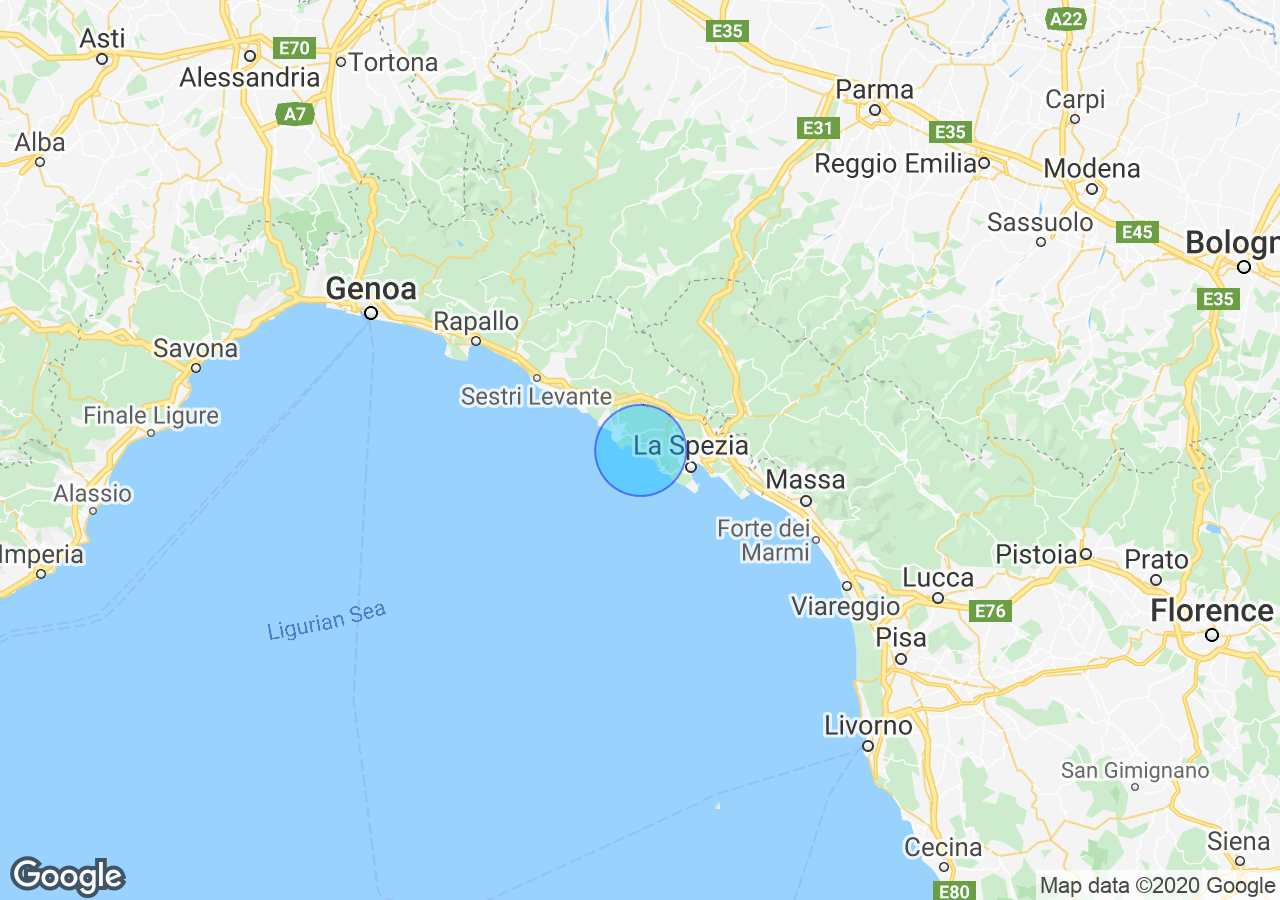 Top Experiences in Liguria
Best places to stay in Liguria
Properties for sale in Liguria
What others are saying about Liguria
Dear Community, I have put a deposit on a house in Liguria area.
Does anyone know how to set up and ENEL account using a UK mobile number? Due to Covid I have not been able to travel to Italy. I always pay my electricity Bill in the Italian Post office based upon my own calculation.
Hello, I possibly could have property in Italy where my grandparents & parents lived. How do I go about looking into that?