Vernazza (Liguria)
Vernazza is a town located in the province of La Spezia, Liguria, northwestern Italy. It is one of the five towns that make up the Cinque Terre region. Vernazza is the fourth town heading north, has no car traffic, and remains one of the truest "fishing villages" on the Italian Riviera. Corniglia is a frazione ("fraction") of the comune of Vernazza. Unlike the other localities of the Cinque Terre, Corniglia is not directly adjacent to the sea. Instead, it is on the top of a promontory about 100 metres high, surrounded on three sides by vineyards and terraces, the fourth side descends steeply to the sea.
What you can't miss in Liguria
Where is Vernazza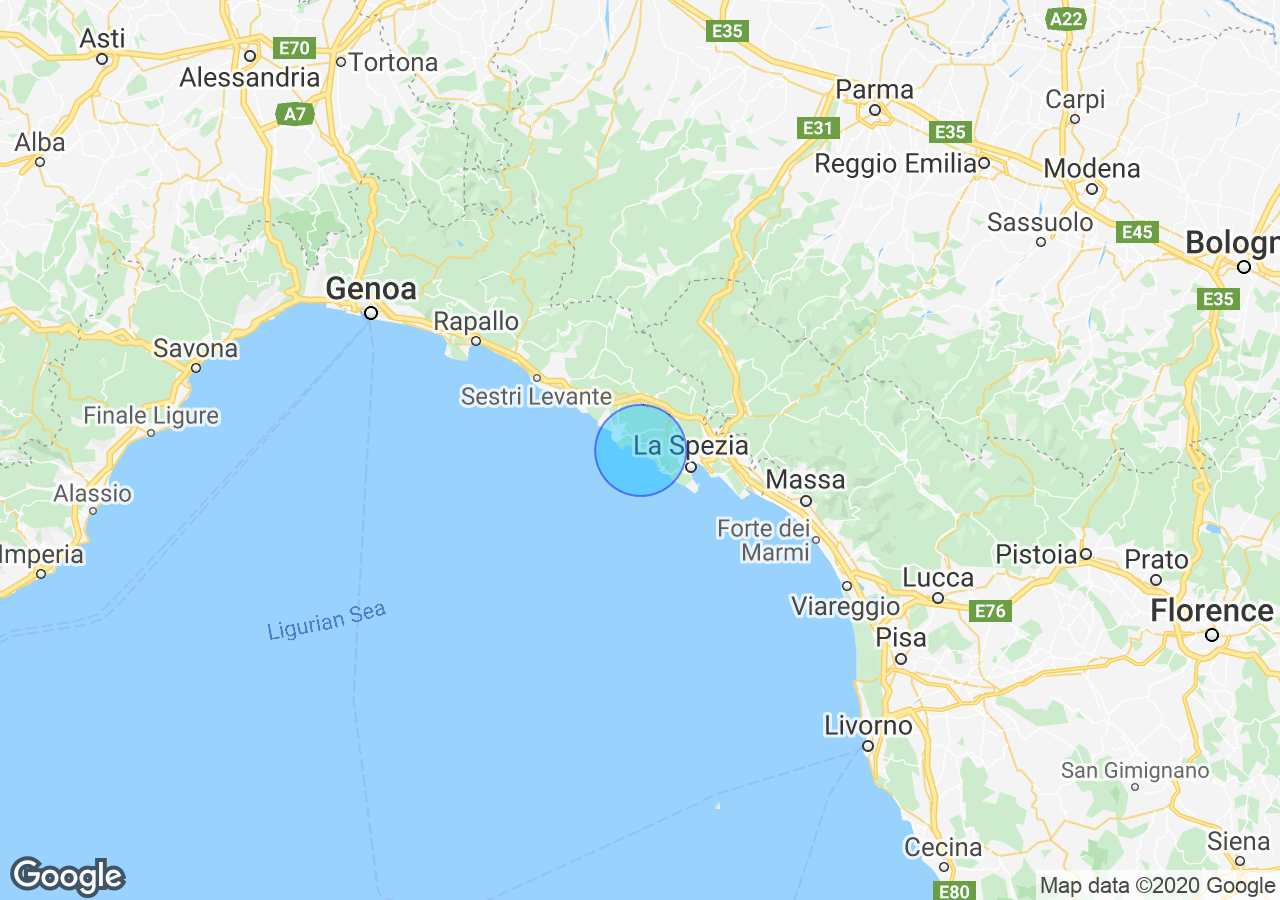 Top Experiences in Liguria
Properties for sale in Liguria
What others are saying about Liguria
We have owned a house in Italy for six years and have had the right of way through our neighbours path down to the beach , A month ago he blocked our access ..
What can we do ? can anyone advise ?
Dear Community, I have put a deposit on a house in Liguria area.