Ancona (Marche)
Ancona is a city and a seaport in the Marches region in central Italy. Ancona is the capital of the province of Ancona and of the region. The city is located 280 km (170 mi) northeast of Rome, on the Adriatic Sea, between the slopes of the two extremities of the promontory of Monte Conero, Monte Astagno and Monte Guasco. Ancona is one of the main ports on the Adriatic Sea, especially for passenger traffic, and is the main economic and demographic centre of the region.
What you can't miss in Marche
Where is Ancona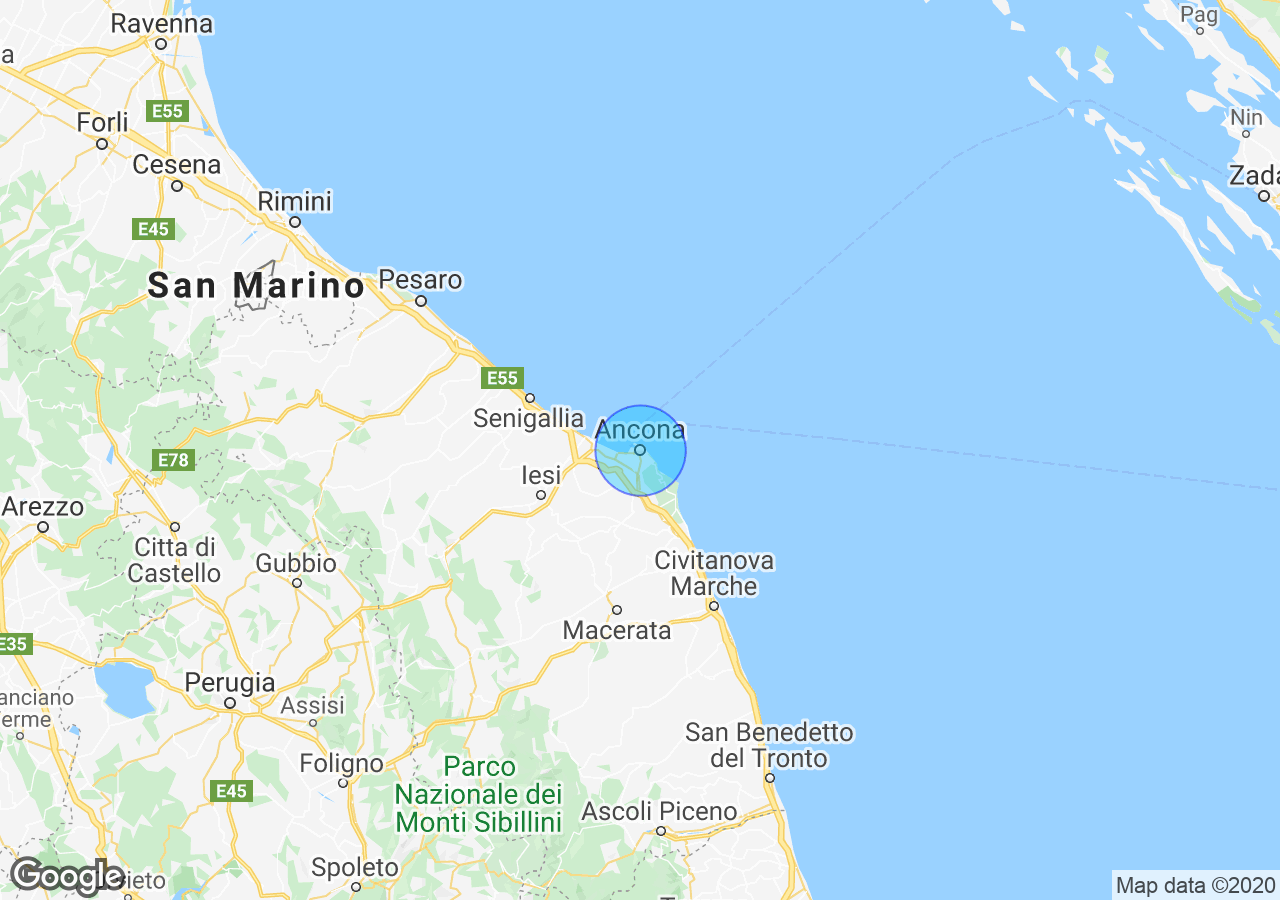 Top Experiences in Marche
Best places to stay in Marche
Properties for sale in Marche
What others are saying about Marche
Can anyone recommend a chimney sweep in the Fermo region of Marche, ideally between Amandola and Comunanza?
Dear community,
We are currently looking into buying a property just outside of Macerata. Does anyone know of a good English speaking solicitor in the area as our Italian is very basic? 
Thank you