Castelfidardo (Marche)
Castelfidardo is a town in the province of Ancona, in the Marche region of central-eastern Italy. It is remembered for a Piedmontese victory over an army composed of foreign volunteers defending the Papal States, on September 18, 1860. The town's Museum of the Risorgimento, in the palazzo Mordini, commemorates the battle and places it in the wider context of the Risorgimento as a whole. It houses artifacts and documents of the period, including around 130 loans from private collections or other museums. In addition, Castelfidardo is home to a number of renaissance-era buildings, including 'il Palombarone` a 1580 construction which underwent extensive renovations in the early 21st century. Castelfidardo is the international capital of accordion builders. A variety of other musical instruments besides the accordion have been produced in the town since the 19th century, such as the armonica.
What you can't miss in Marche
Where is Castelfidardo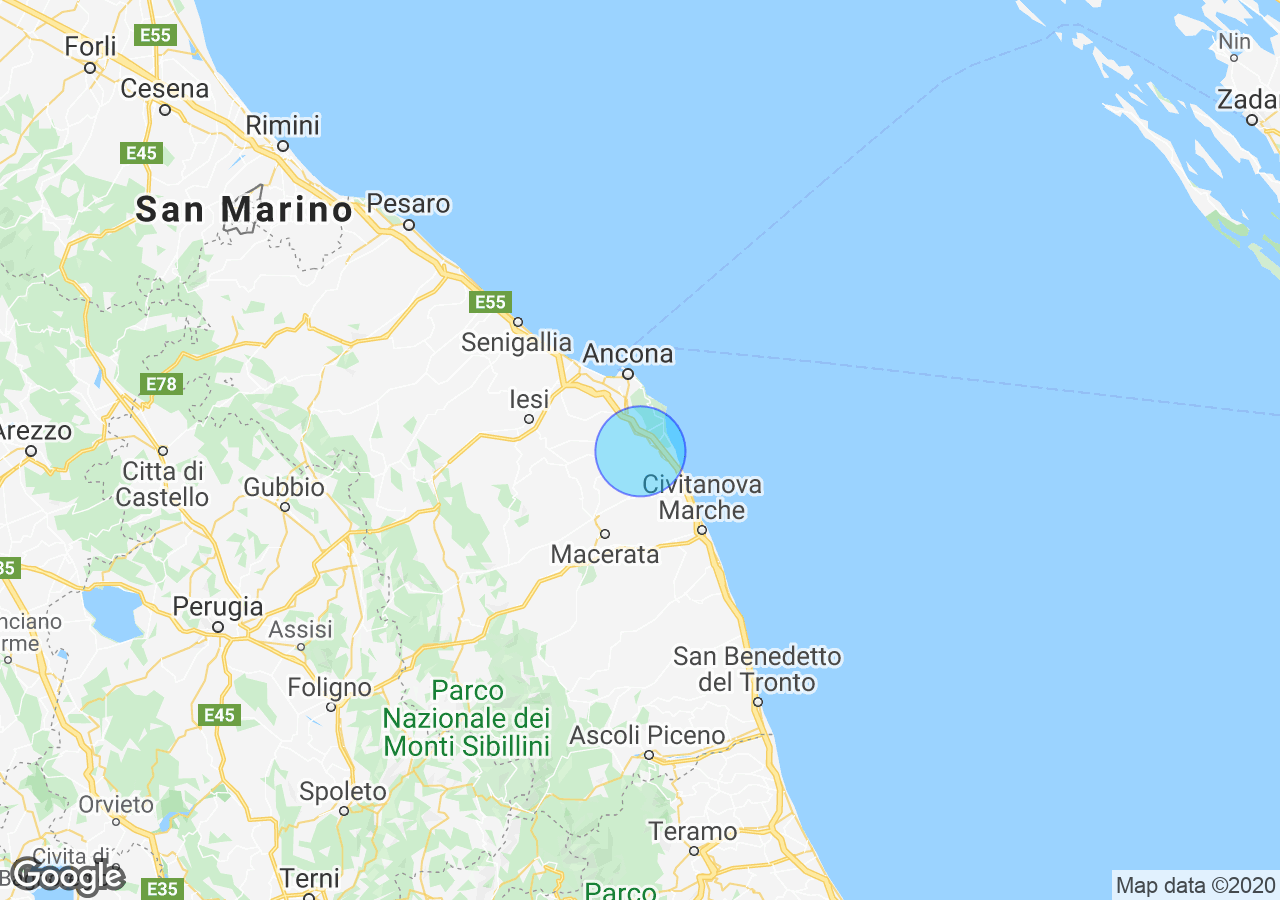 Top Experiences in Marche
Best places to stay in Marche
Properties for sale in Marche
What others are saying about Marche
Can anyone recommend a chimney sweep in the Fermo region of Marche, ideally between Amandola and Comunanza?
Dear community,
We are currently looking into buying a property just outside of Macerata. Does anyone know of a good English speaking solicitor in the area as our Italian is very basic? 
Thank you