Fabriano (Marche)
Fabriano is a town and comune of Ancona province in the Italian region of the Marche, at 325 meters (1,066 ft) above sea level. It lies in the Esino valley 44 kilometers (27 mi) upstream and southwest of Jesi; and 15 kilometers (9 mi) east-northeast of Fossato di Vico and 36 kilometers (22 mi) east of Gubbio (both in Umbria). Its location on the main highway and rail line from Umbria to the Adriatic make it a mid-sized regional center in the Apennines. Fabriano, with Bologna, is the only Italian creative city (UNESCO). The town is in the category Folk Arts (for the Fabriano's handmade paper production). The town has many monuments, churches, picturesque piazzas and palaces of historical interest to enjoy: the Cathedral, Loggiato of St. Francis, the Palazzo del Podesta, the Municipal Palace, and so on.
What you can't miss in Marche
Where is Fabriano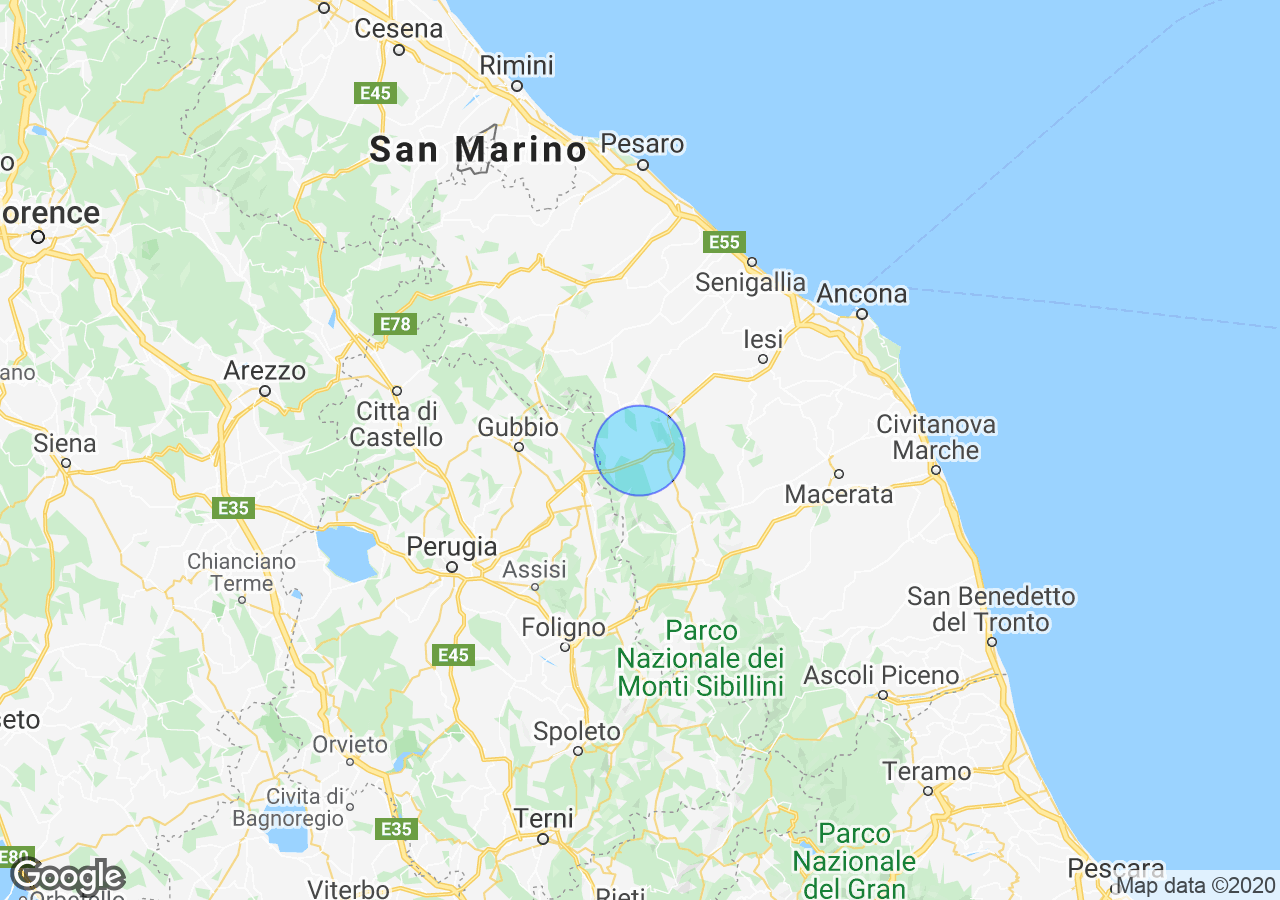 Top Experiences in Marche
Properties for sale in Marche
What others are saying about Marche
Can anyone recommend a chimney sweep in the Fermo region of Marche, ideally between Amandola and Comunanza?
Dear community,
We are currently looking into buying a property just outside of Macerata. Does anyone know of a good English speaking solicitor in the area as our Italian is very basic? 
Thank you
Household bills, have I thought of everything?
insurance, gas, electric, water, TARI and IMU......anything I've missed? We are in the process of buying a house near in Le Marche so any help/ guidance appreciated. One last thing; is IMU and TASI the same thing?