Gabicce Mare (Marche)
Gabicce Mare is a town in the Province of Pesaro e Urbino, Marche. The village has once been a fisherman's place, but nowadays it is a summer tourist center with several beaches. Besides the sea and the Park of San Bartolo Mount, the charming old town offers several monuments and churches. The small village of Gabicce Monte, perched on a hill, offers spectacular views of the Adriatic Coast.
What you can't miss in Marche
Where is Gabicce Mare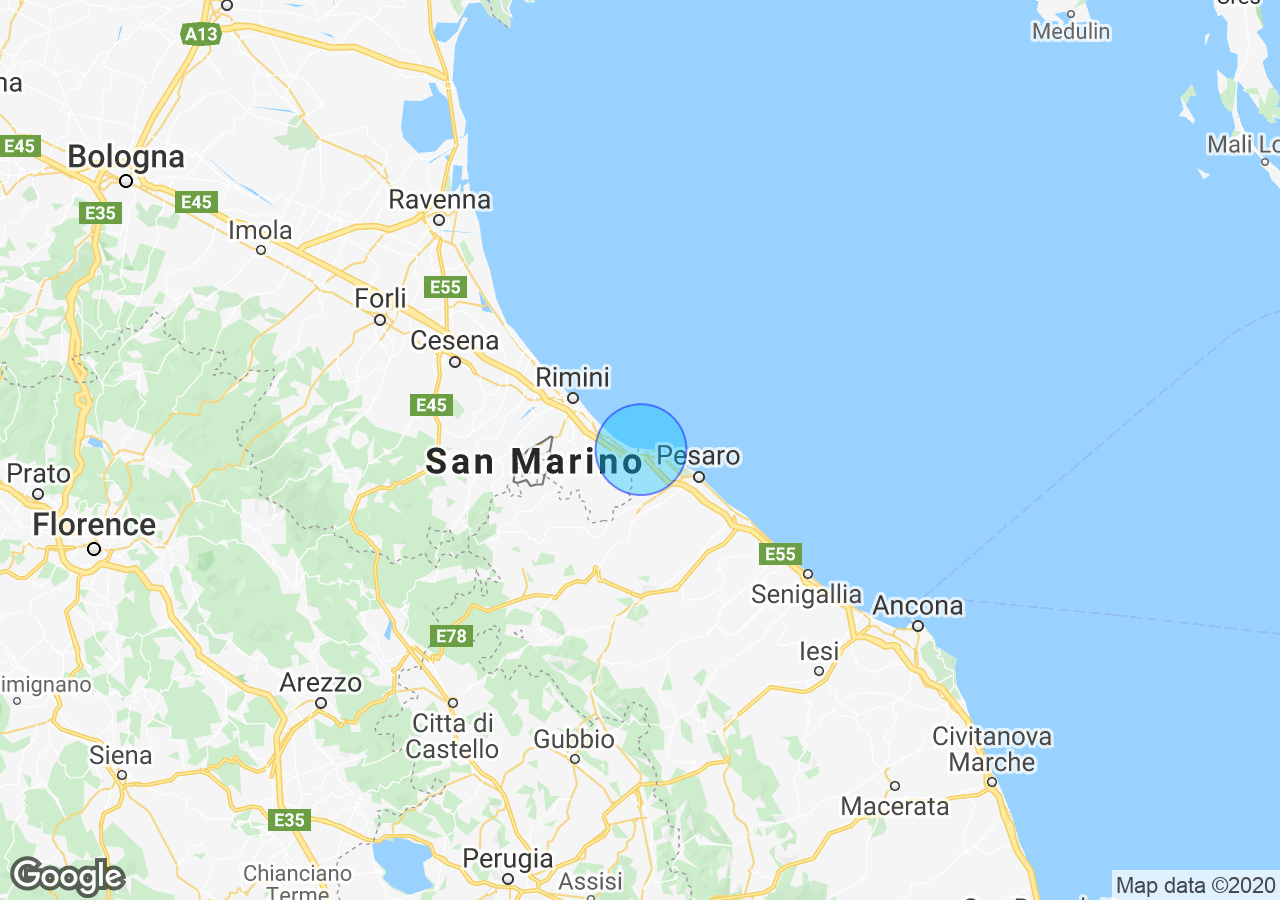 Top Experiences in Marche
Properties for sale in Marche
What others are saying about Marche
Can anyone recommend a chimney sweep in the Fermo region of Marche, ideally between Amandola and Comunanza?
Dear community,
We are currently looking into buying a property just outside of Macerata. Does anyone know of a good English speaking solicitor in the area as our Italian is very basic? 
Thank you
Household bills, have I thought of everything?
insurance, gas, electric, water, TARI and IMU......anything I've missed? We are in the process of buying a house near in Le Marche so any help/ guidance appreciated. One last thing; is IMU and TASI the same thing?