Pesaro (Marche)
Pesaro is a city in the Marche region of Italy. It is known as "City of Bicycle", thanks to its big net of bicycle paths. Pesaro received this award by Legambiente, the most important ecologist society in Italy, in 2015, because it is the city with the biggest bicycle use in Italy. It is also known as "City of Music" thanks to the bond with Gioacchino Rossini, the famous composer born in Pesaro. For this reason, in 2015, the Italian Government officially candidate Pesaro as "Creative City" in the group of World Heritage sites of UNESCO. Fishery, furniture industry and tourism are the main strengths of the local economy.
What you can't miss in Marche
Where is Pesaro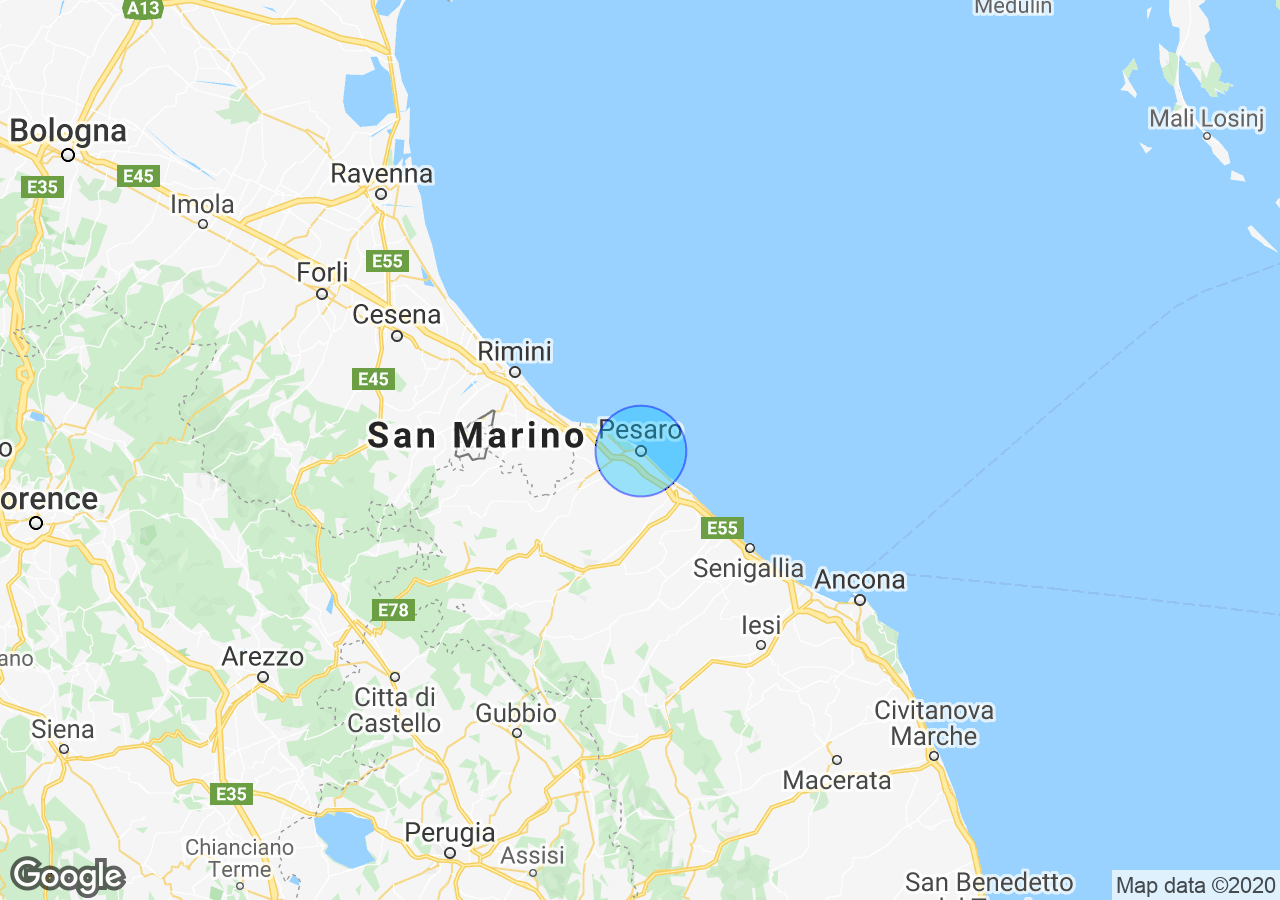 Top Experiences in Marche
Best places to stay in Marche
Properties for sale in Marche
What others are saying about Marche
Can anyone recommend a chimney sweep in the Fermo region of Marche, ideally between Amandola and Comunanza?
Dear community,
We are currently looking into buying a property just outside of Macerata. Does anyone know of a good English speaking solicitor in the area as our Italian is very basic? 
Thank you