Parrozzo: Abruzzo-Style Chocolate Almond Semolina Cake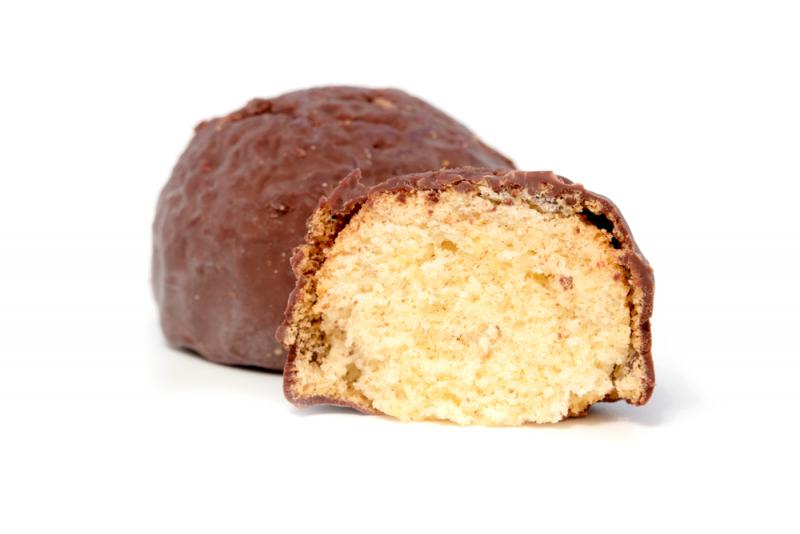 Parrozzo, a typical dessert of Abruzzo, takes its name from a traditional domed bread — pane rozzo or "coarse bread" — made by local fishermen with cornmeal, olive oil and other ingredients. 
You can make this adorable domed cake with either semolina flour, the essential ingredient for making authentic Italian pasta, or fine cornmeal, which gives the cake a pleasingly grainy texture. The additional touch of almond flour adds a lushness that pairs wonderfully with the dark
This is Premium Membership Content
Subscribe today to gain unlimited access to all of our exclusive Italy intel and much more. For less than the cost of a cappuccino per week, you'll have access to invaluable insights and resources that will enhance your Italian experience.
Join now and start exploring Italy like a local!