Smoked Spaghetti with Charred Tomatoes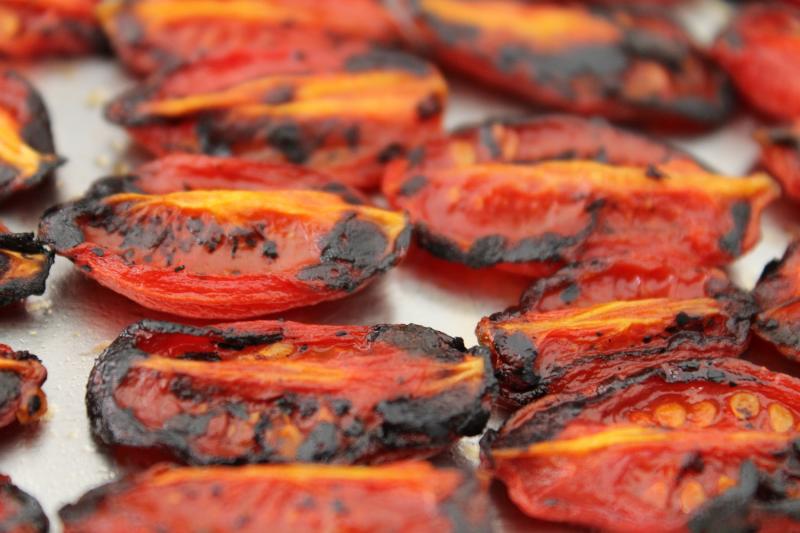 Many of Italy's most innovative chefs are smoking pasta these days, adding a rich layer of flavor. Here's a fabulously simple way to make smoked pasta at home, without a smoker or other complicated equipment. You'll love the technique! 
The pasta itself is so full of flavor that you'll be tempted to eat it by the fistful on its own. But you'll love this sauce, which delivers all the flavor of slow oven-roasted tomatoes, without requiring you to turn on the oven. The tomat
This is Premium Membership Content
Subscribe today to gain unlimited access to all of our exclusive Italy intel and much more. For less than the cost of a cappuccino per week, you'll have access to invaluable insights and resources that will enhance your Italian experience.
Join now and start exploring Italy like a local!