Spaghetti alle Vongole: Pasta With Clam Sauce for Christmas Eve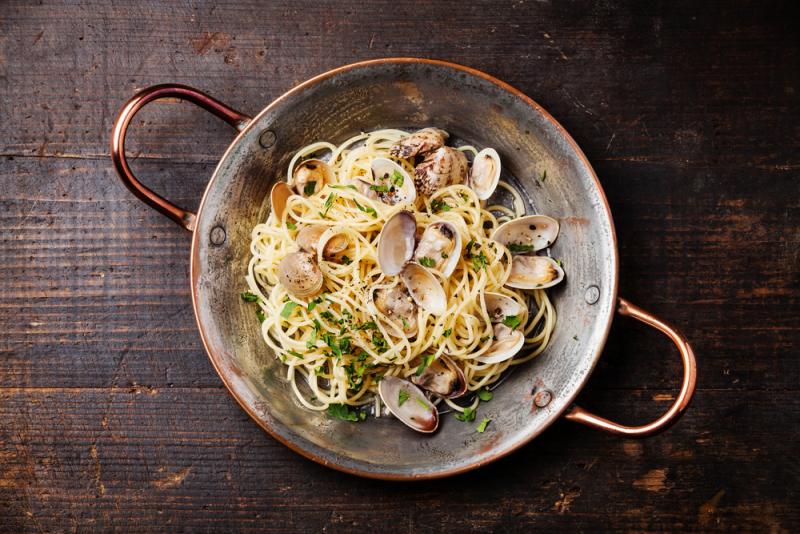 Spaghetti alle vongole is a classic Italian dish that can be made with or without tomatoes, rosso or bianco, red or white. In Italy the dish is traditionally made with vongole veraci, "true clams," AKA carpet clams, which are small grey clams with especially tasty meat. The dish is eaten in Italy all during the clam season from June to December and is often one of the "seven fishes" eaten on Christmas Eve in southern Italy.
The key to the dish is to steam the clams open se
This is Premium Content
Subscribe today for unlimited access to all our exclusive Italy intel and much more...
...for less than the cost of a cappuccino a week!