Spumone di Ciliegie e Mascarpone: Cherry-Cheese Spumoni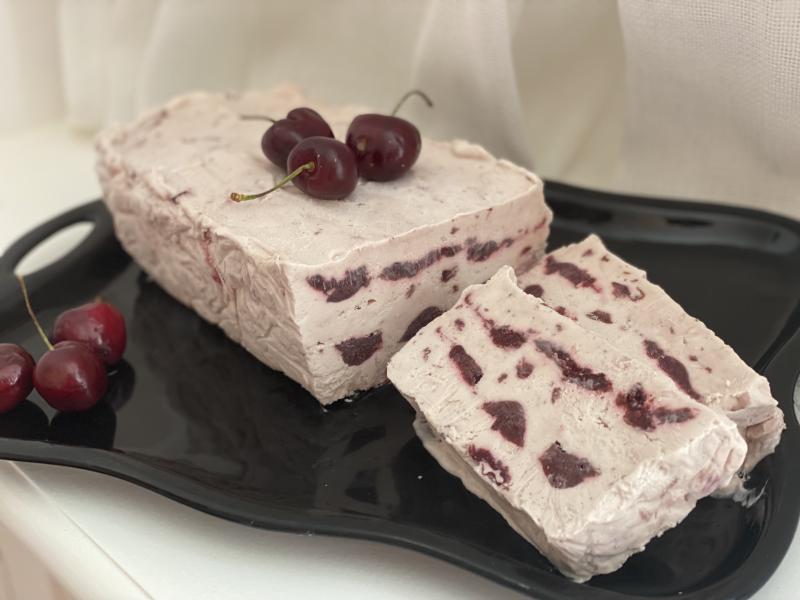 Cooking Time
15 minutes, plus 3 hours to freeze
Like cherry ice cream, but without the fuss of an ice cream maker. With this basic recipe, create countless variations by swapping out the cherries for virtually any other fruit, like raspberries, blueberries, ripe peaches or bananas. You can even substitute the mascarpone with other cheeses like ricotta or cottage cheese, or even use Greek yogurt or crème fraiche, if you like.
Spumoni, the plural for spumone, which means "foam," was first created in Naples in the early 18
This is Premium Membership Content
Subscribe today to gain unlimited access to all of our exclusive Italy intel and much more. For less than the cost of a cappuccino per week, you'll have access to invaluable insights and resources that will enhance your Italian experience.
Join now and start exploring Italy like a local!