Torta di Grano Saraceno: Buckwheat Jam Cake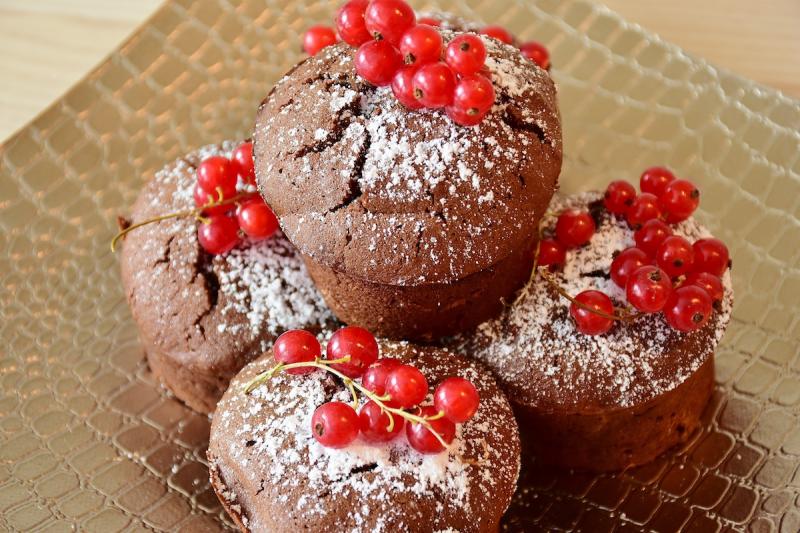 This cake from the Trentino-Alto Adige region is one of northern Italy's most popular sweet treats. It's made with fabulously earthy buckwheat flour plus almond or hazelnut flour, which gives it a rich nuttiness. Nut flours are available in most supermarkets, or you can simply grind either blanched almonds or hazelnuts in a small food processor until the mixture resembles fine sand.
The cake is perfect topped (or even filled) with a tart jam, like red currant jam, which cr
This is Premium Membership Content
Subscribe today to gain unlimited access to all of our exclusive Italy intel and much more. For less than the cost of a cappuccino per week, you'll have access to invaluable insights and resources that will enhance your Italian experience.
Join now and start exploring Italy like a local!