Urbino (Marche)
Urbino is a walled city in the Marche region of Italy, south-west of Pesaro, a World Heritage Site notable for a remarkable historical legacy of independent Renaissance culture, especially under the patronage of Federico da Montefeltro, duke of Urbino from 1444 to 1482. The town, nestled on a high sloping hillside, retains much of its picturesque medieval aspect. It hosts the University of Urbino, founded in 1506, and is the seat of the Archbishop of Urbino. Its best-known architectural piece is the Palazzo Ducale, rebuilt by Luciano Laurana.
What you can't miss in Marche
Where is Urbino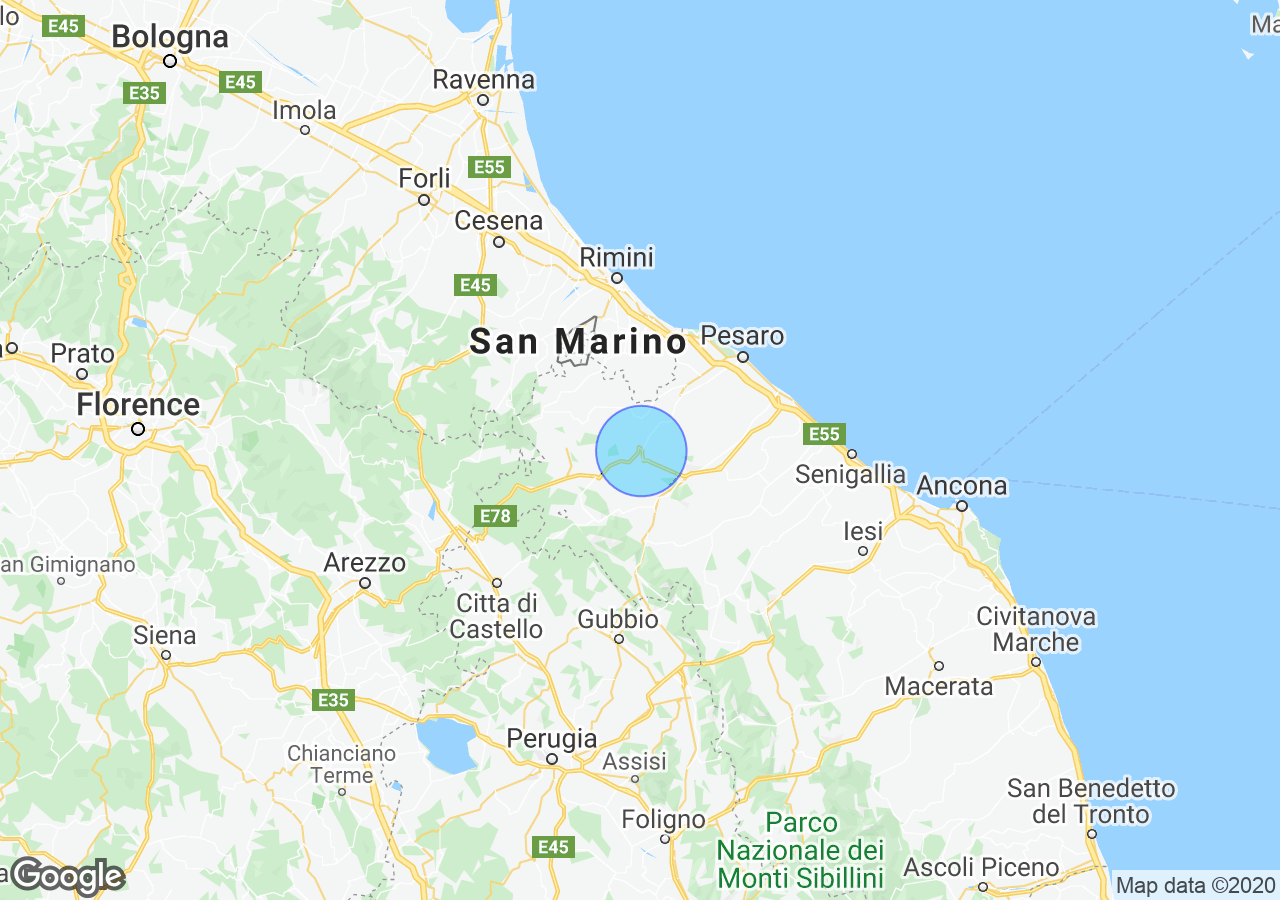 Top Experiences in Marche
Properties for sale in Marche
What others are saying about Marche
Can anyone recommend a chimney sweep in the Fermo region of Marche, ideally between Amandola and Comunanza?
Dear community,
We are currently looking into buying a property just outside of Macerata. Does anyone know of a good English speaking solicitor in the area as our Italian is very basic? 
Thank you
Household bills, have I thought of everything?
insurance, gas, electric, water, TARI and IMU......anything I've missed? We are in the process of buying a house near in Le Marche so any help/ guidance appreciated. One last thing; is IMU and TASI the same thing?