Brunate (Lombardy)
Brunate is a town in the province of Como, in northern Italy. Como and Brunate are linked by a steep, narrow, winding road, and by the Como to Brunate funicular. Brunate is known as "the balcony of the Alps" on account of its strategic location and breath-taking views from several different aspects. The hill is home to splendid Art Nouveau villas built from the end of the nineteenth century into the early years of the twentieth century. 150 metres above Brunate, in San Maurizio, stands the Volta Lighthouse. It was built in memory of Alessandro Volta (who developed the first electrical cell) and was designed by the engineer Gabriele Giussani. It opened up in 1927 on the 100-year anniversary of Voltas death.
What you can't miss in Lombardy
Where is Brunate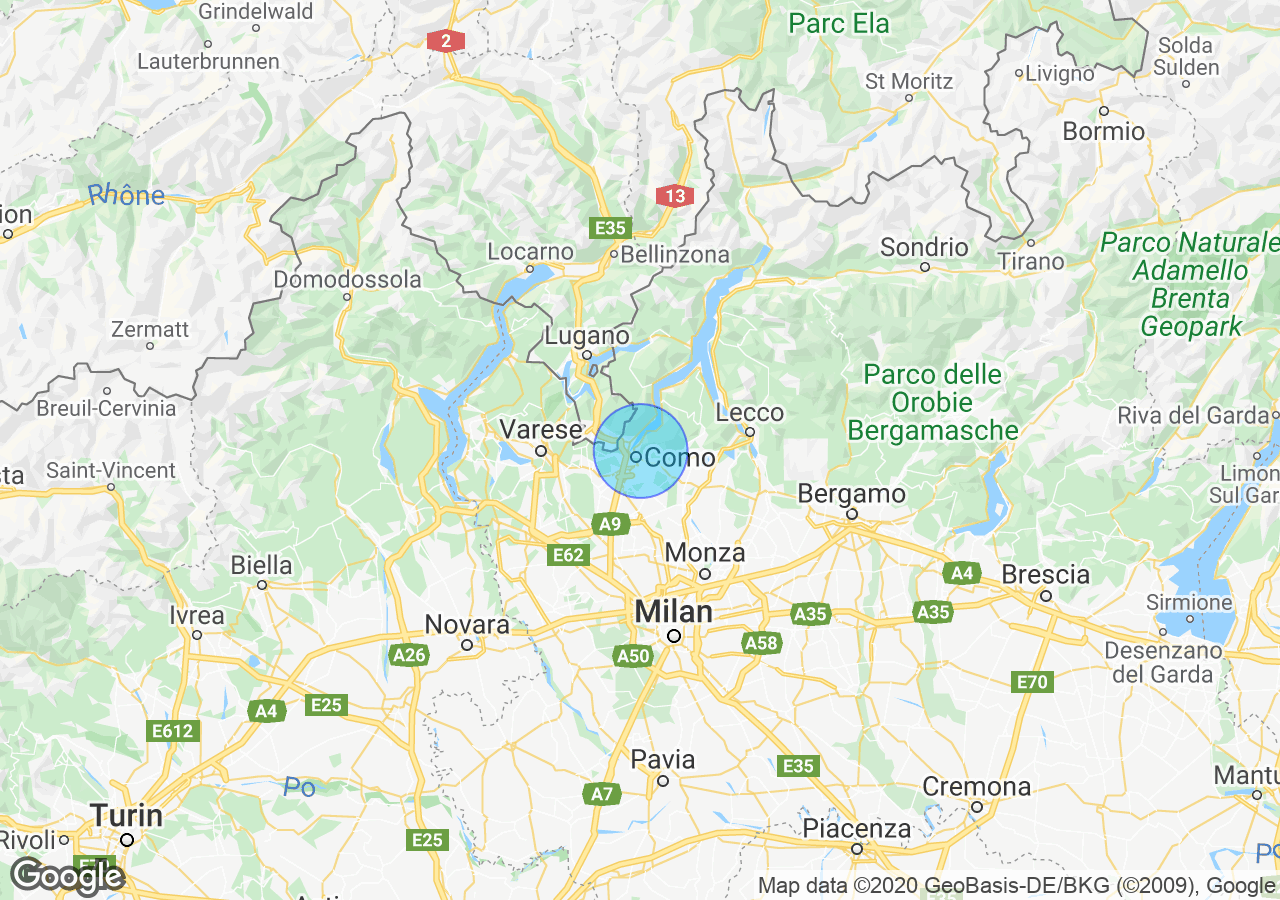 Top Experiences in Lombardy
Best places to stay in Lombardy
Properties for sale in Lombardy
What others are saying about Lombardy
Ciao 
Pim Italian live in America.
looking for aparts in Milan 
Ciao 
im American 
looks for aparts in Milan 
grazie 
Ciao tutti 
I live in America but look for appartement in Italy Nord 
milano