Cernobbio (Lombardy)
Cernobbio is a town in the province of Como, Lombardy, northern Italy. It is located on the shores of the lake, at the foot of Monte Bisbino. Along its banks there are some villas of rare beauty, including Villa d'Este and Villa Erba (which is now an exhibition centre), Villa Bernasconi and Villa Pizzo. Cernobbio is a stopping point on the bus and ferry services that link Como to Colico via the west side of Lake Como. It is the starting point for the long-distance footpath, La Via dei Monti Lariani.
What you can't miss in Lombardy
Where is Cernobbio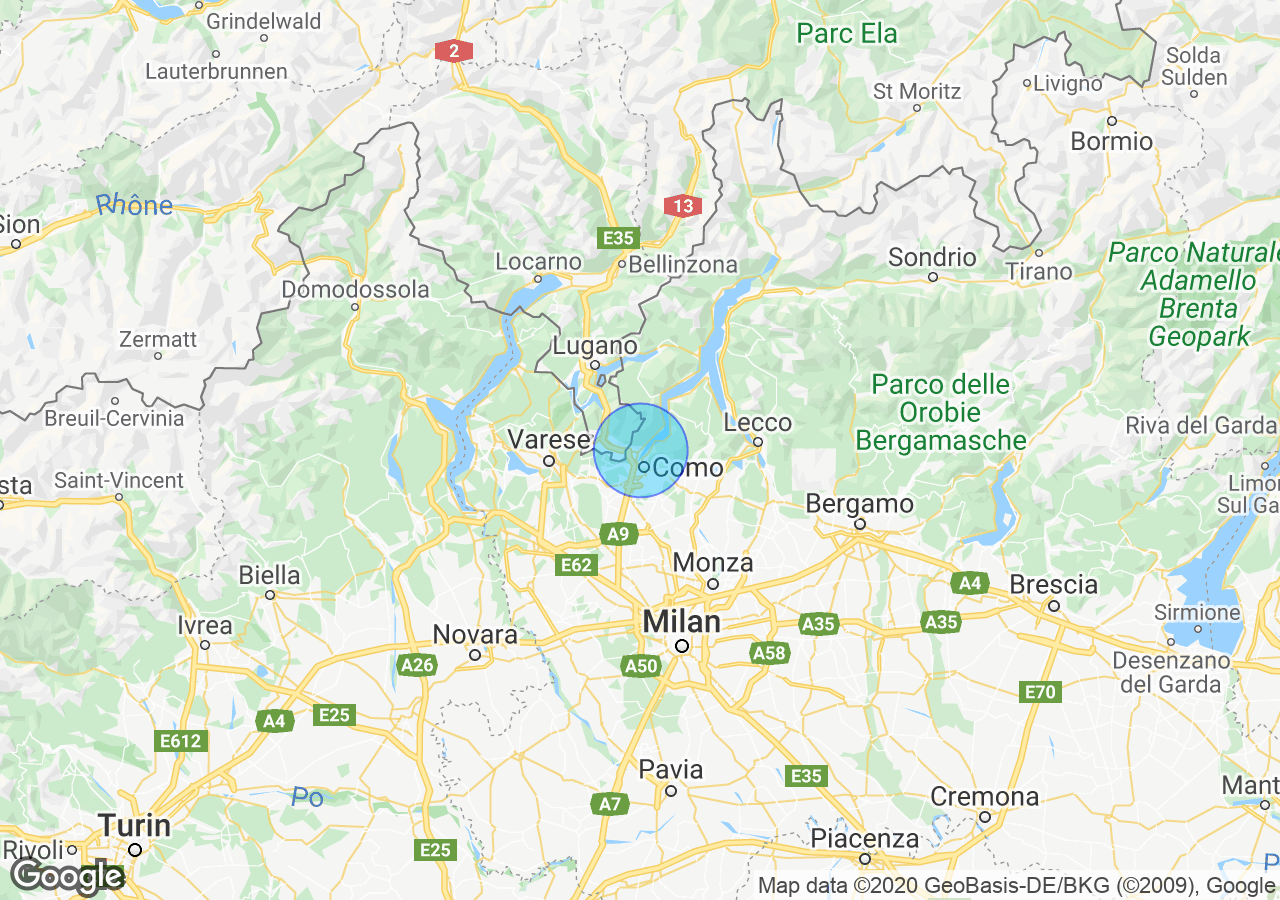 Top Experiences in Lombardy
Best places to stay in Lombardy
Properties for sale in Lombardy
What others are saying about Lombardy
Ciao 
Pim Italian live in America.
looking for aparts in Milan 
Ciao 
im American 
looks for aparts in Milan 
grazie 
Ciao tutti 
I live in America but look for appartement in Italy Nord 
milano