Livigno (Lombardy)
Livigno is a town in the province of Sondrio, in the region of Lombardy, Italy, located in the Italian Alps, near the Swiss border. Livigno is a rich area, and the main activities are linked to tourism, especially as a ski resort.
What you can't miss in Lombardy
Where is Livigno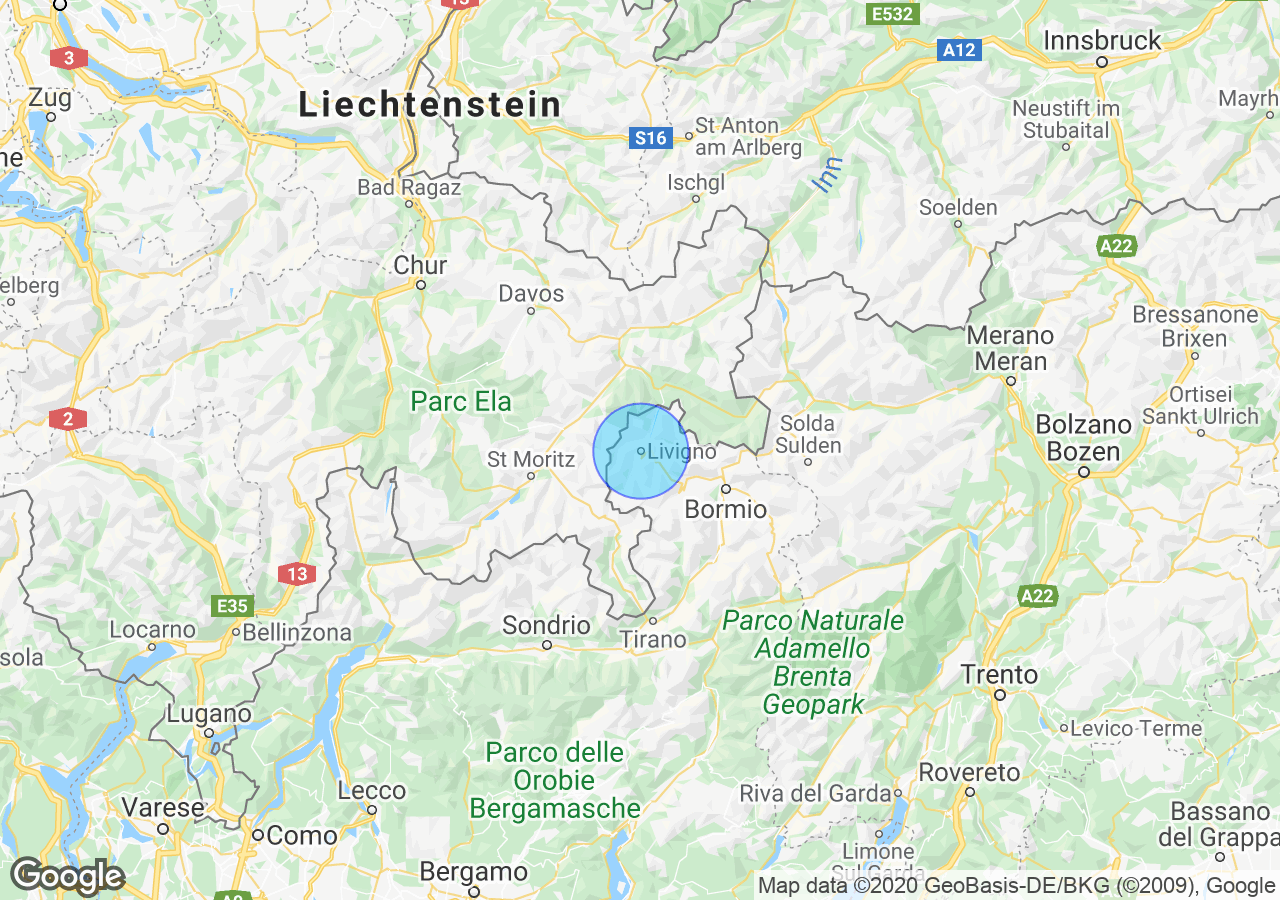 Top Experiences in Lombardy
Properties for sale in Lombardy
What others are saying about Lombardy
Ciao 
Pim Italian live in America.
looking for aparts in Milan 
Ciao 
im American 
looks for aparts in Milan 
grazie 
Ciao tutti 
I live in America but look for appartement in Italy Nord 
milano