Lovere (Lombardy)
Lovere is a town and municipality in the province of Bergamo, in Lombardy, at the northwest end of Lake Iseo. The houses in the city have overhanging wooden roofs, typical of Switzerland, united with the heavy stone arcades of Italy; it faces a lake and has a semicircle of mountains behind. Lovere is part of 'The most beautiful villages in Italy', an Association that notes small Italian towns of strong artistic and historical interest. Piazza del Porto, also known as "Piazza 13 Martiri", is one of the most beautiful squares in the Iseo lake area (it has got a similarity with Portofino). Do not miss to visit Piazza Vittorio Emanuele, with the old civic bell tower, the Church of S. Giorgio and Palazzo Tadini. Last but not least, the Basilica of S. Maria in Valvendra, built between 1473 and 1483.
What you can't miss in Lombardy
Where is Lovere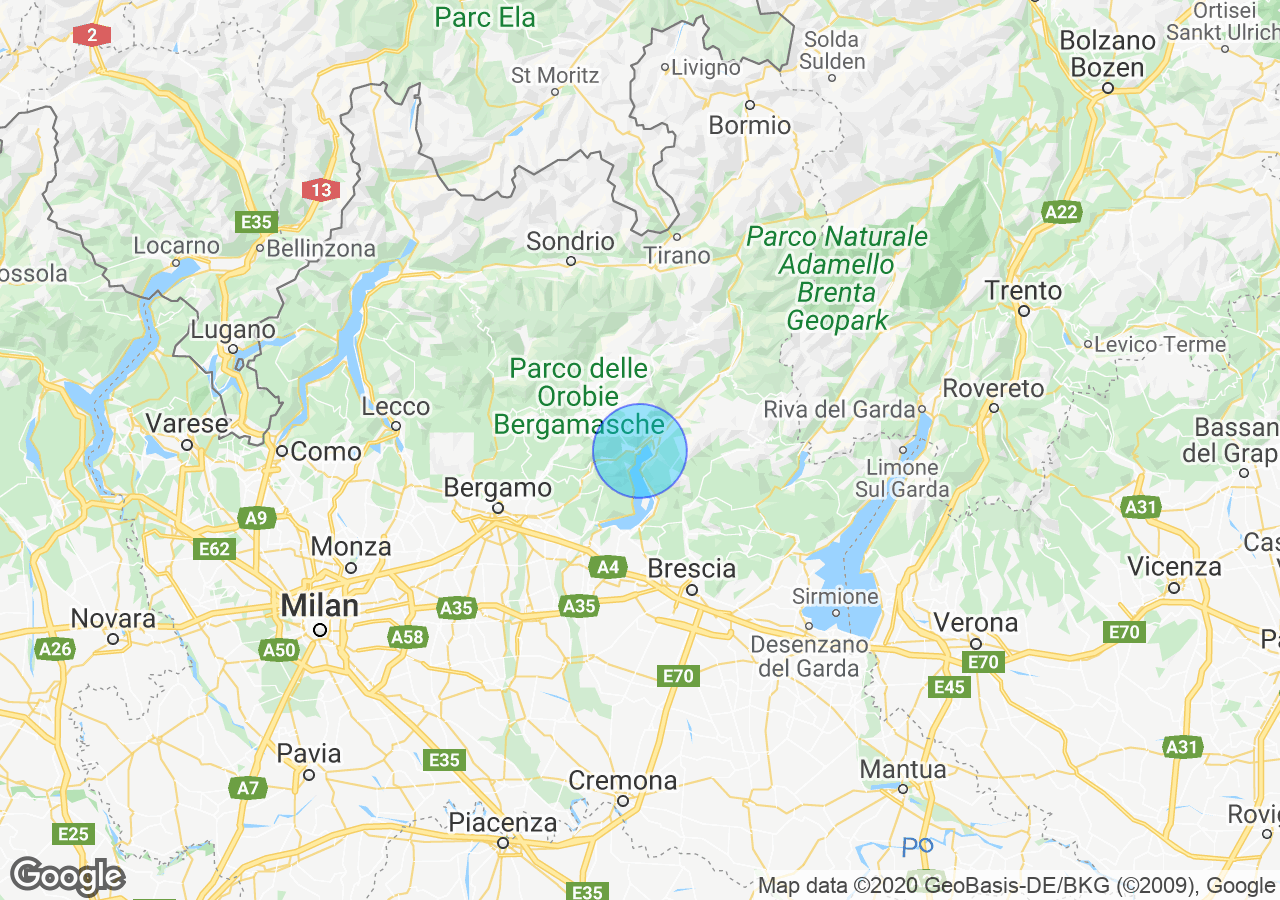 Top Experiences in Lombardy
Best places to stay in Lombardy
Properties for sale in Lombardy
What others are saying about Lombardy
Noise from works
Can anyone advise how we get the work in the next apartment stopped?
English Speaking Agent north of Milan.
Would anyone have a realtor to recommend in the area around Varese or Bergamo?
Italian agencies are not being very responsive. We are cash buyers looking at 100k end of market for renovation.