Mantova (Lombardy)
Mantova is a town in Lombardy, capital of the province of the same name. In 2016, Mantua became Italian Capital of Culture, as chosen by the Italian Government on 27 October 2015. In 2017, Mantua will also be European Capital of Gastronomy, included in the Eastern Lombardy District. In 2007, Mantua's centro storico (old town) and Sabbioneta were declared by UNESCO to be a World Heritage Site. Mantua's historic power and influence under the Gonzaga family has made it one of the main artistic, cultural, and especially musical hubs of Northern Italy and the country as a whole. It is the place where the composer Monteverdi premiered his opera L'Orfeo and where Romeo was banished in Shakespeare's play Romeo and Juliet.
What you can't miss in Lombardy
Where is Mantova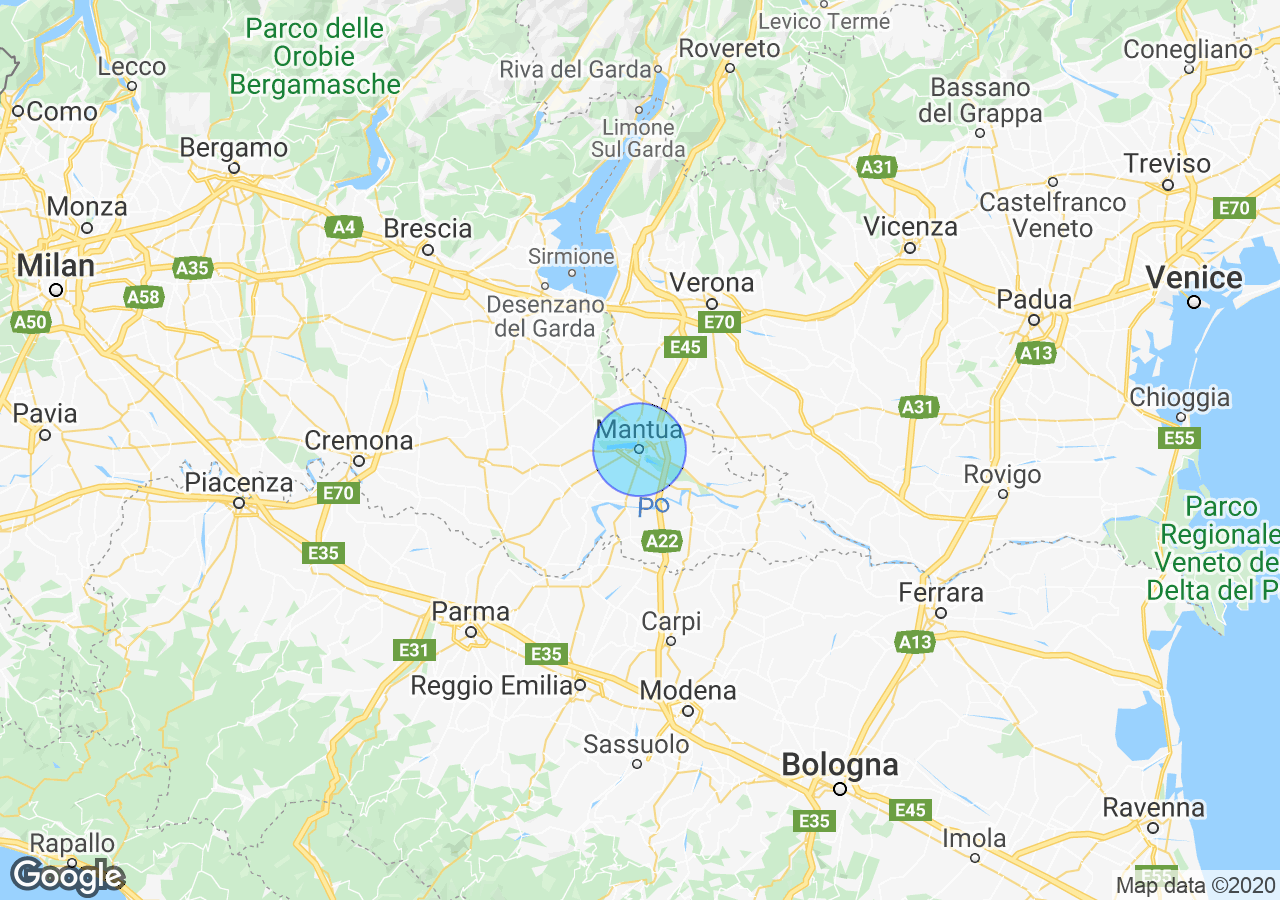 Top Experiences in Lombardy
Properties for sale in Lombardy
What others are saying about Lombardy
Ciao 
Pim Italian live in America.
looking for aparts in Milan 
Ciao 
im American 
looks for aparts in Milan 
grazie 
Ciao tutti 
I live in America but look for appartement in Italy Nord 
milano