Menaggio (Lombardy)
Menaggio is a town in the province of Como, Lombardy, northern Italy, located on the western shore of Lake Como at the mouth of the river Senagra. The area of Menaggio is a favorite recreational resort in the summer. Lake Como's only youth hostel is in Menaggio. Menaggio is known for its Menaggio and Cadenabbia Golf Club, founded in 1907 by an English gentleman, one of many who was spending his holidays on Lake Como during the late 19th century.
What you can't miss in Lombardy
Where is Menaggio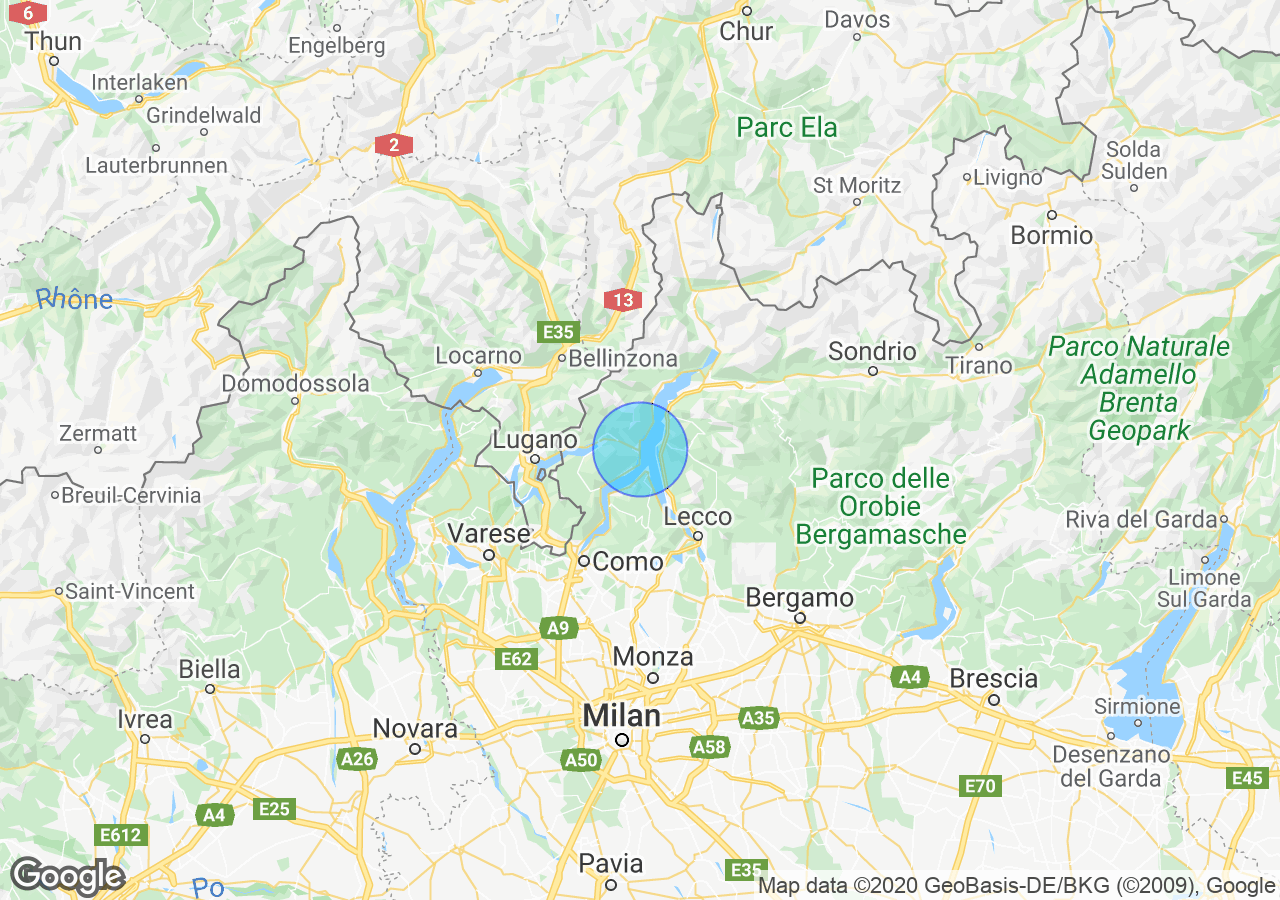 Top Experiences in Lombardy
Properties for sale in Lombardy
What others are saying about Lombardy
Ciao 
Pim Italian live in America.
looking for aparts in Milan 
Ciao 
im American 
looks for aparts in Milan 
grazie 
Ciao tutti 
I live in America but look for appartement in Italy Nord 
milano