Pavia (Lombardy)
Pavia is a town of south-western Lombardy, on the lower Ticino river near its confluence with the Po. Pavia is the capital of the fertile province of Pavia. The city possesses many artistic and cultural treasures, including several important churches and museums, such as the well-known Certosa di Pavia.
What you can't miss in Lombardy
Where is Pavia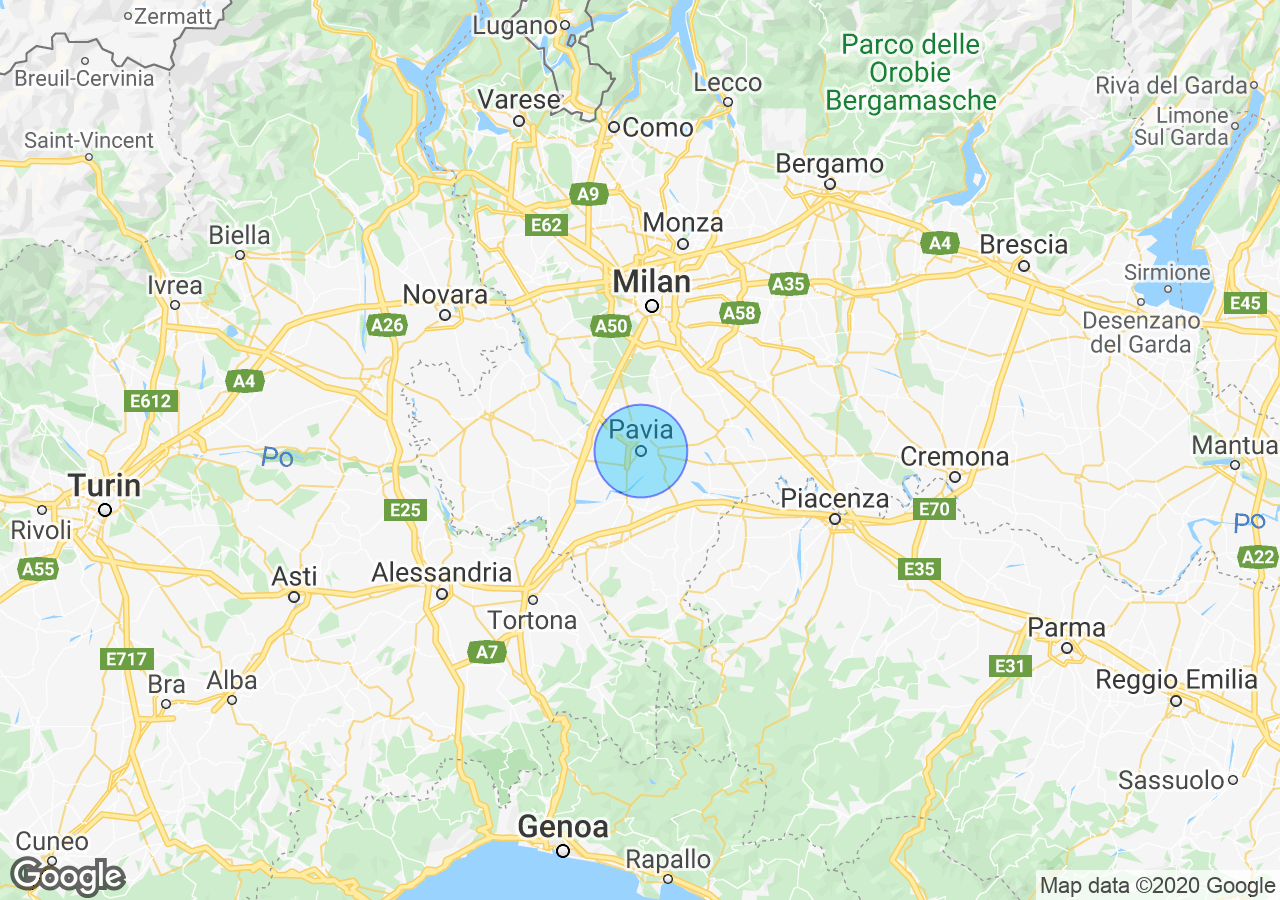 Top Experiences in Lombardy
Best places to stay in Lombardy
Properties for sale in Lombardy
What others are saying about Lombardy
Ciao 
Pim Italian live in America.
looking for aparts in Milan 
Ciao 
im American 
looks for aparts in Milan 
grazie 
Ciao tutti 
I live in America but look for appartement in Italy Nord 
milano