Gnocchi with Wild Boar Ragù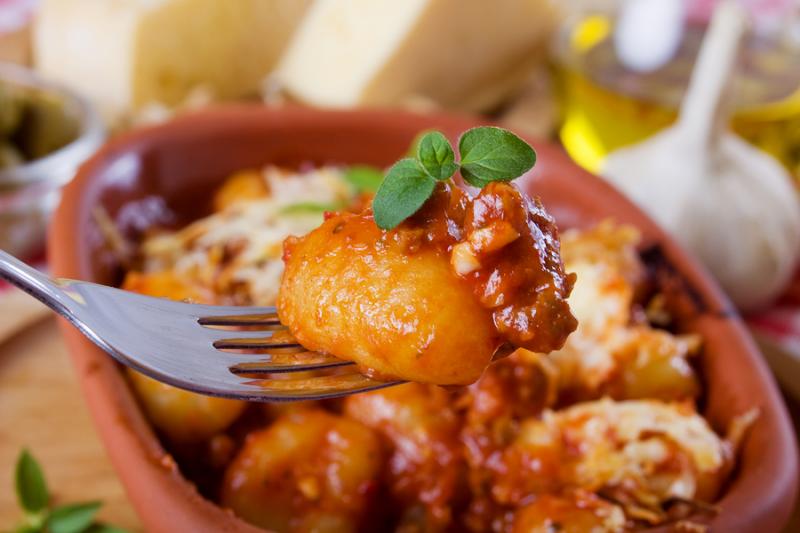 Recipe by Chef Aldo Zilli
(serves four people)
Ingredients
extra virgin olive oil
1 tsp
black pepper
freshly ground
Instructions
Heat the oil in a saucepan then add the boar, onion and garlic and cook for 10 minutes, stirring occasionally until browned. Deglaze the pan with the red wine and then add the passata.
Bring to the boil and simmer for 50 minutes on low heat until the meat is tender. Add seasoning to taste. Mix with gnocchi and serve immediately.
Serve topped with chopped parsley and grated parmesan.