Paradise Lemon Cake (Torta Paradiso)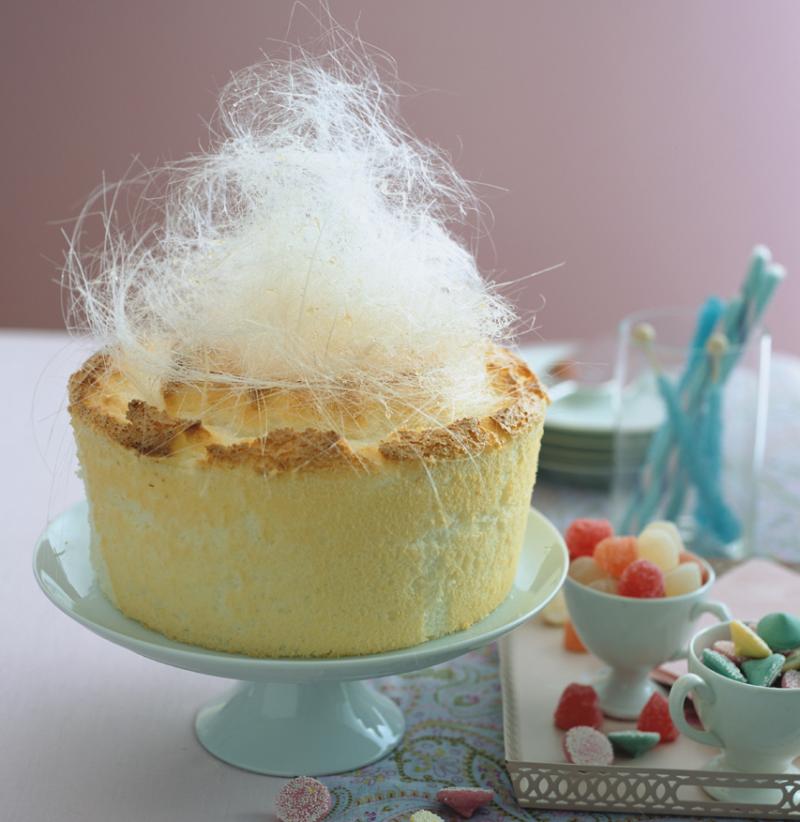 This classic has been described to me by many Italians as la torta dei ricordi, a "memory lane" sort of sweet that moms had waiting for them on the kitchen table after school. It's aptly named "paradise" both because it's heavenly and because it's la ricetta per la felicità or the recipe for happiness.
Ingredients Sections
6 ounces, 12 tablespoons, 1 1/2 sticks, butter, plus more for the pan
2/3 cup all-purpose flour, plus more for the pan, sifted
1 2/3 cups granulated sugar
6 large egg yolks
1 1/4 cups potato starch, sifted
2 teaspoons baking powder
Zest and juice of 1 lemon
2 egg whites
Confectioners' sugar
Instructions
Preheat the oven to 350 degrees F. Butter and flour a 9 1/2-inch cake pan.
Beat the yolks with 1 cup of the sugar in a bowl using an electric hand mixer until fluffy and light yellow. Reserve.
In another bowl, beat the butter with the remaining cup of sugar until fluffy. Beat in the reserved yolk mixture, all-purpose flour, potato starch, baking powder, zest, and juice until well combined.
Clean the beaters and beat the egg whites to stiff peaks. Fold the whites, a little at a time, into the batter until combined.
Bake for about 50 minutes or until a toothpick put into the center comes out clean.  Allow to cool, then serve topped with confectioners' sugar.