Rustic Chocolate Cake From Modica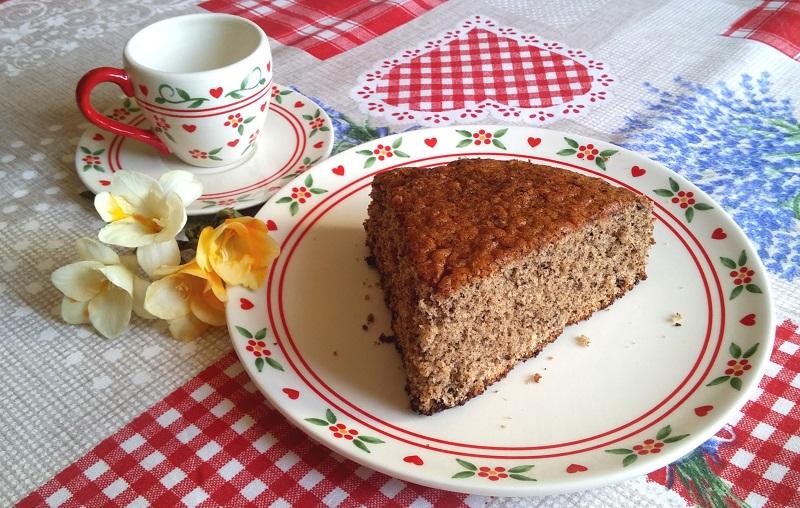 Italy's biggest island is known for more than a few foodie secrets, and in the town of Modica, a beautiful Boroque wonder known for its numerous churches, they excel at something else too. That would be truly excellent chocolate, a crumbly-delicious-dream made from an ancient tradition brought over from their former Spanish invaders, who themselves learned from the Aztecs.
The best chocolate in town can be found at the Antica Dolceria Bonajuto, where Franco and Pierpaolo Ruta have remained the custodians of such an important local cultural heritage. Besides being eaten outright, you can make wonderful desserts using the chocolate too, which is why we came up with this delicious 'torta rustina' or 'rustic cake', made with less than 10 ingredients from scratch, which will bring about a smile to any chocoholics face. 
Ingredients
whole wheat flour
100 grams
Chocolate from Modica
100 grams or an entire tablet
extra virgin olive oil
1 tbsp
Instructions
Pre-heat your oven to 180 degrees Celsius. Start by chopping the chocolate in small pieces. In a bowl, combine the eggs at room temperature together with the brown sugar and whisk until the mixture becomes light and fluffy and doubles the original size. Add milk (always at room temperature) and mix completely. In a separate bowl, mix the baking powder and flour, after sifting, gradually add it to your egg mixture. Add the chopped chocolate to the ingredients and stir everything together with a whisk. Grease your baking pan or line with parchment paper to prevent the cake sticking. Put your cake in the center of the oven for 35 minutes. If you are using a ventilated electric oven, lower the heat to 160 degrees Celsius and avoid opening the oven once you've placed the cake inside. To see if it's ready, stick a toothpick in a center and if it comes out dry, it's ready. Optionally, you can dust powdered sugar on top once the cake has cooled.