Sondrio (Lombardy)
Sondrio is a town and comune located in the heart of the Valtellina. Wine represents one of the main resources of this region, together with tourism, especially in winter. The heart of Sondrio is its central Garibaldi Square. Not far from it is the Palazzo Sassi, that is home of the Art and History Museum of Valtellina. In a dominant position, near the ancient road to the Valmalenco, linking the town to Switzerland, stands the Masegra Castle, housing the Historical Museum of the Grisons Domination. Other sights include the Torre Ligariana, once the collegiate's bell tower, and the Palazzo Pretorio, once the seat of the Grisons government. In 2007, Sondrio was given the Alpine Town of the Year award.
What you can't miss in Lombardy
Where is Sondrio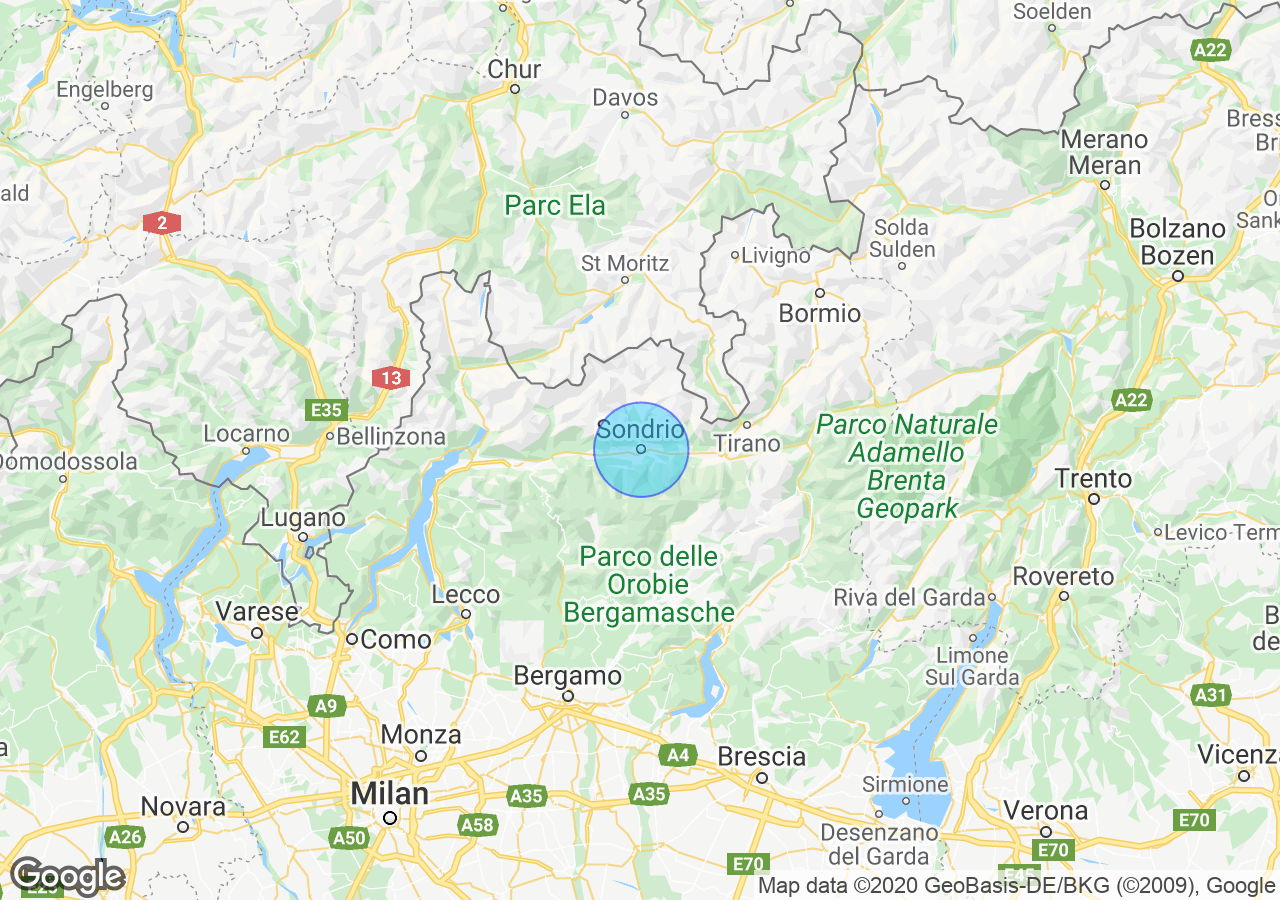 Top Experiences in Lombardy
Best places to stay in Lombardy
Properties for sale in Lombardy
What others are saying about Lombardy
Noise from works
Can anyone advise how we get the work in the next apartment stopped?
English Speaking Agent north of Milan.
Would anyone have a realtor to recommend in the area around Varese or Bergamo?
Italian agencies are not being very responsive. We are cash buyers looking at 100k end of market for renovation.
How to become a tax resident in Italy?
We are an EU couple looking for a renovation project north of Milan, first home. We intend to move to Italy once a house is found, and my wife will freelance/ contract out of Italy for an NZ company.