Tremezzo (Lombardy)
Tremezzo is a city in the Province of Como, in the Italian region Lombardy. It is located on the western shore of Lake Como between Mezzegra to the southwest and Griante to the northeast, and about 20 kilometres (12 mi) from Como. Tremezzo is best known as a tourist resort—it was a favourite of Konrad Adenauer—and for its villas, of which the most famous is the Villa Carlotta with its much-admired gardens. The villa – a couple of minutes away from the Tremezzo's pier – shows some neoclassical features and is surrounded by a vast terraced garden, where you can spend most of your day without the risk of getting bored.
What you can't miss in Lombardy
Where is Tremezzo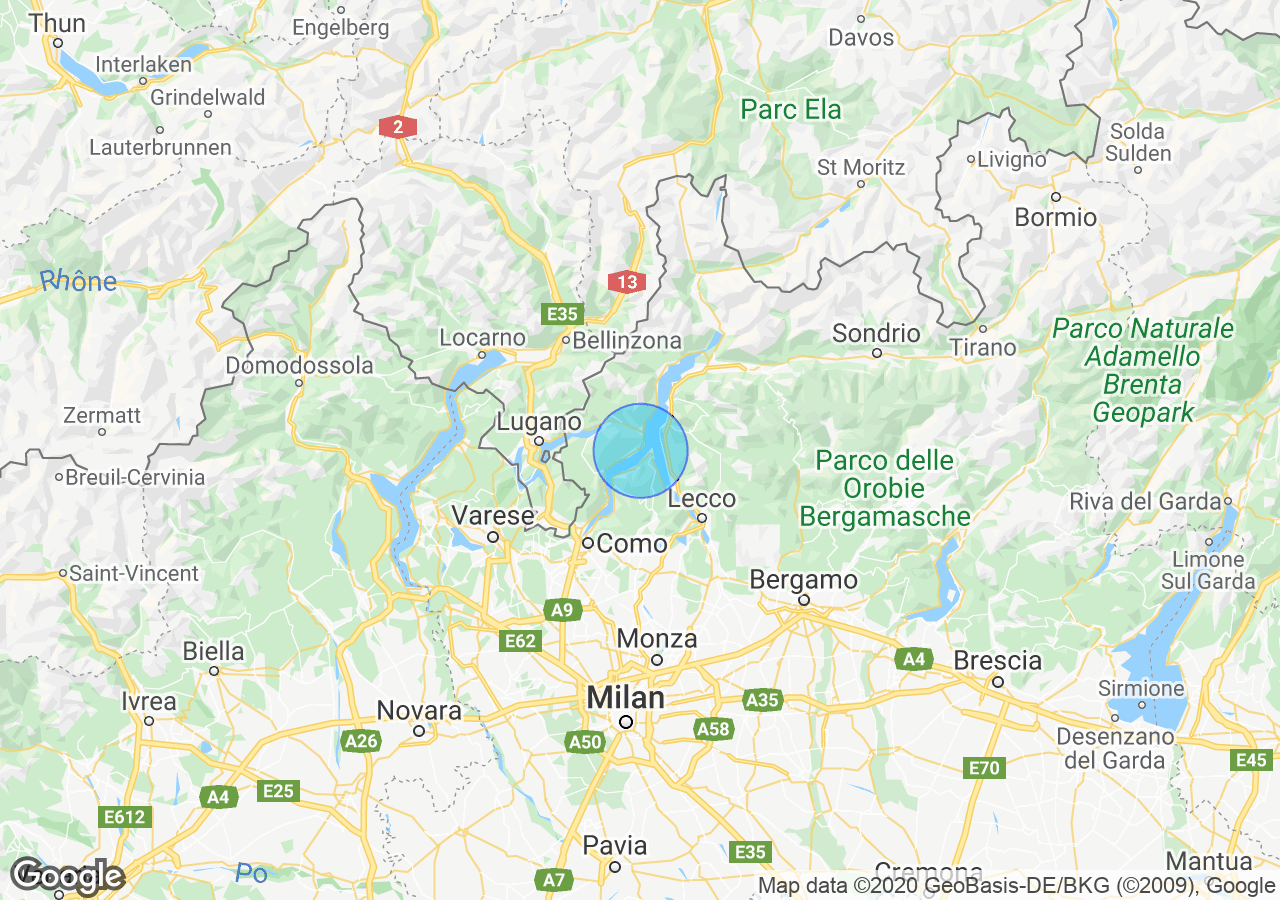 Top Experiences in Lombardy
Best places to stay in Lombardy
Properties for sale in Lombardy
What others are saying about Lombardy
Ciao 
Pim Italian live in America.
looking for aparts in Milan 
Ciao 
im American 
looks for aparts in Milan 
grazie 
Ciao tutti 
I live in America but look for appartement in Italy Nord 
milano