Maratea (Basilicata)
Maratea is a town and comune of Basilicata, in the province of Potenza. It is the only town of the region on the Tyrrhenian coast and because of its beautiful scenery and coastline it has been called "the Pearl of the Tyrrhenian". Owing to the considerable number of its churches and chapels it has also been described as "the town with 44 churches".
What you can't miss in Basilicata
Where is Maratea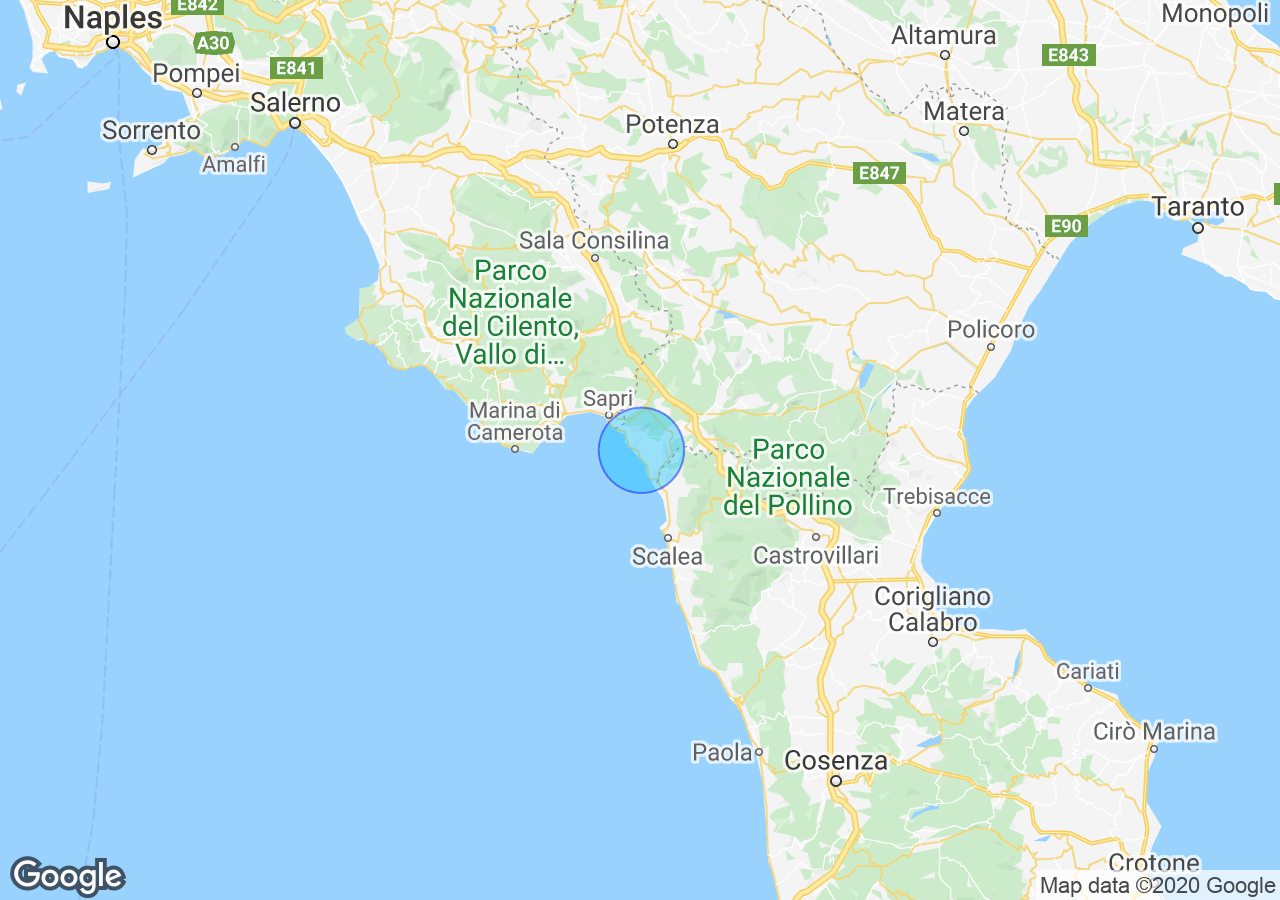 Top Experiences in Basilicata
Properties for sale in Basilicata
What others are saying about Basilicata
Hi, is it possible to have an australian nursing degree recognised in Italy? 
Hi all, we've been in Italy for some time and realise that because all our income is in the UK, we haven't done an Italian Tax Return.Does anyone know of a good commercialista in Puglia or Basilicata that can help us -  it would help if they spoke some english. Thanks
Hi, We currently have a holiday home in Basilicata, our house is near Pisticci, we were wondering if anyone could recommend  trades people in the area that fit  bathrooms/kitchens, we are also looking for trades people who can build external walls and supply and erect fencing/gates.