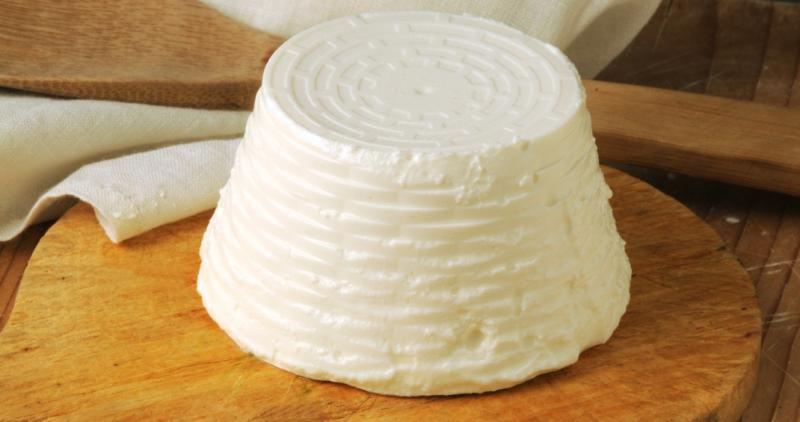 Spuma di Ricotta
(serves four people)
Ingredients
extra virgin olive oil
200 ml
Instructions
Beat ricotta in a bowl with a wooden spoon. Season to taste with salt and pepper then sieve to remove lumps. In the restaurant kitchen the ricotta is then put into a siphon to create an extremely light foam, but we normal mortals have to beat it at high speed in a food processor or with a hand held mixer to incorporate as much air as possible.
Place whipped ricotta in a piping bag and keep cool. Blanch tomato quickly in boiling water then remove and plunge into iced water. Remove skin and seeds and cut into four wedges.
Peel aubergine. Cut peel into julienne strips, coat in flour and fry in hot olive oil. Drain on kitchen paper and reserve for garnish. Meanwhile, cut aubergine into one cm thick slices, crossways. Coat slices in flour then in a little beaten egg and fry in hot olive oil. Drain, and keep warm.
To assemble dish: Place a wedge of tomato on each plate and pipe whipped ricotta on top. Place the slice of fried aubergine upright in the ricotta and garnish with the julienne of aubergine peel, a basil leaf, and, if you like, a little dried tomato skin.
Buon Appetito!