Alessandria (Piedmont)
Alessandria is a city in Piedmont, and the capital of the Province of Alessandria. The city is sited on the alluvial plain between the Tanaro and the Bormida rivers, about 90 kilometres (56 miles) southeast of Turin. Alessandria is located in a plain area between the river Tanaro and Bormida, near the hills of Monferrato. The city contains many sites remarkable artistic value, including the famous Cittadella with its ample piazzas and 18th-Century palaces, Alessandria Cathedral, dedicated to Saints Peter and Mark and the Marengo Batlle Museum. The annual Fraskettando SkaBluesJazz Festival takes place on the first weekend of July and has showcased many important artists.
What you can't miss in Piedmont
Where is Alessandria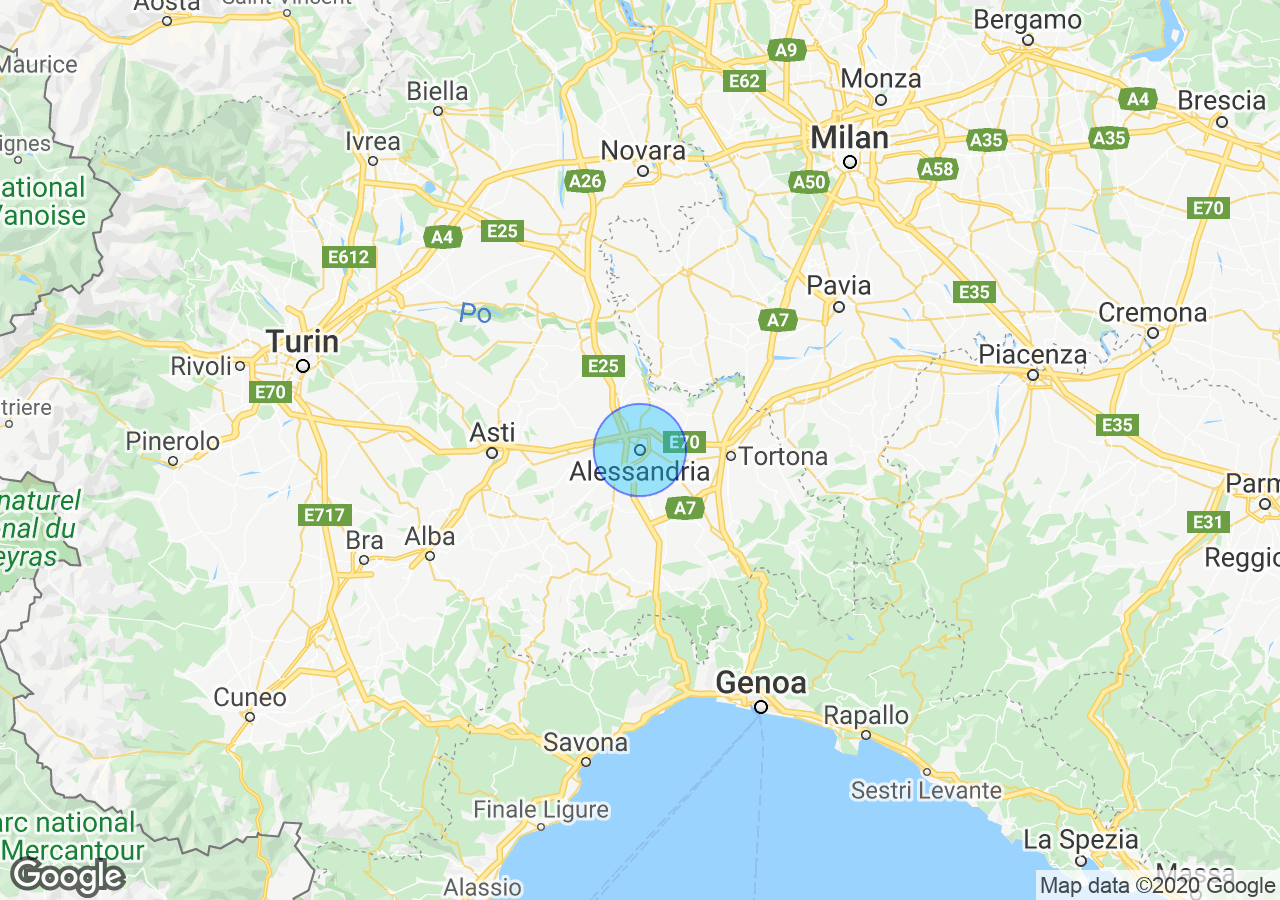 Top Experiences in Piedmont
Best places to stay in Piedmont
Properties for sale in Piedmont
What others are saying about Piedmont
Planning on being in Turin Feb18 and 19. Would really welcome any authentic Piemontese restaurant (piola) recommendations? 
My wife and I are from the US citizens and have recently purchased a property in Piedmont near Moncalvo. We are in the process of engaging a local architect to help us with the restoration and renovation of the property.
Permesso di soggiorno
Hi I find myself planning to stay in Italy for approx 6 months next year. I won't be trying to work there just visiting.
I understand that I require a Permesso di soggiorno however my wife has Italian residency and I own a house there.