Pavone Canavese (Piedmont)
What you can't miss in Piedmont
Where is Pavone Canavese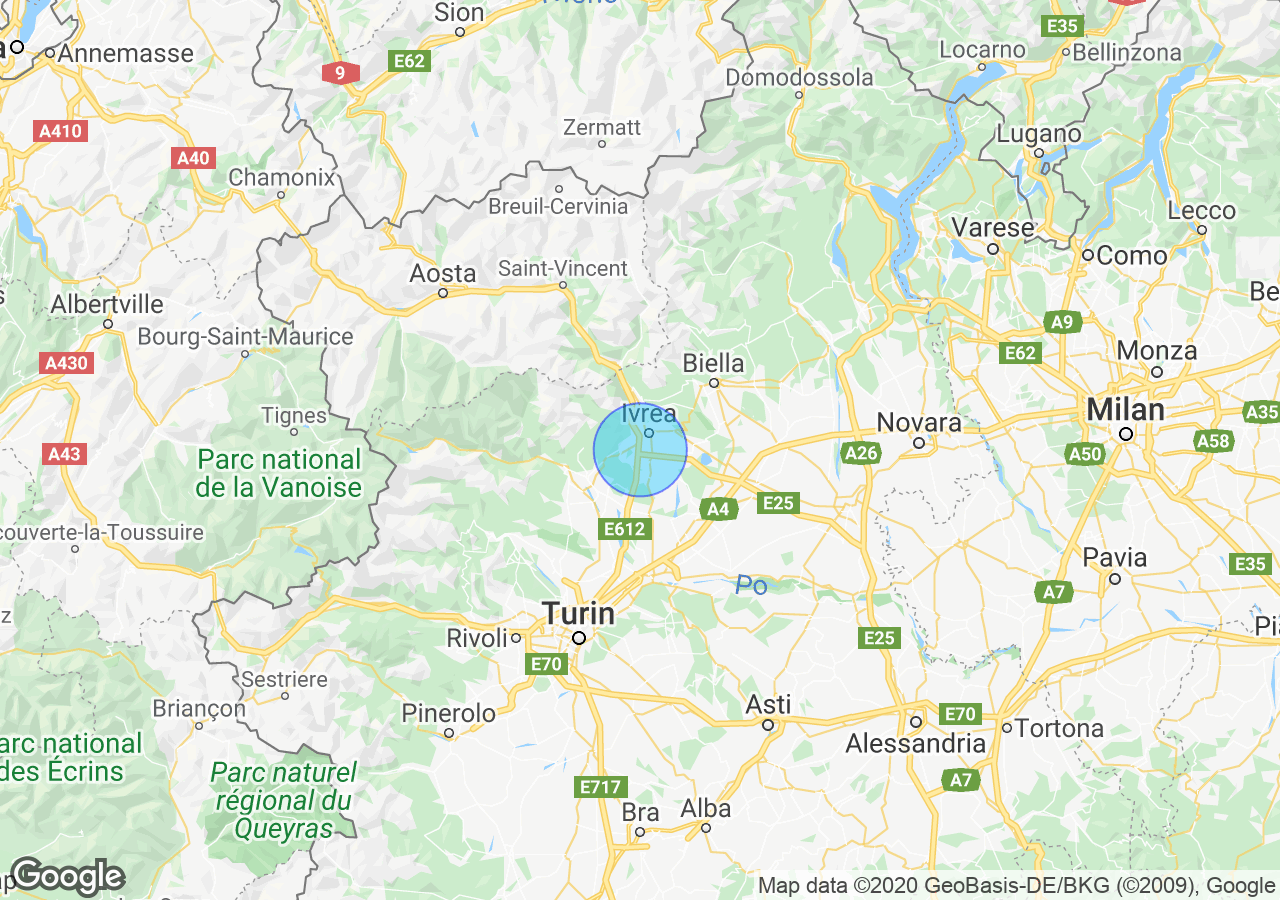 Top Experiences in Piedmont
Properties for sale in Piedmont
What others are saying about Piedmont
Open Log Fires in Piemonte [and other areas]
Ciao!
We are looking at a trip to the Piemonte region the 1st two weeks of October, 2024 and are searching for a villa that can accomadate up to 15 people. 
If you have any recommendations of places I can contact to inquire about availability that would be wonderful .
Hi, we own a property in a green area, near Armeno/Lago d'Orta. Is it true that in Italy owners with land in green farmer areas have privileged rights to buy neighbouring area's if this came for sale? How would we initiate this?