Hugo Spritz: A Refreshing Alternative to Aperol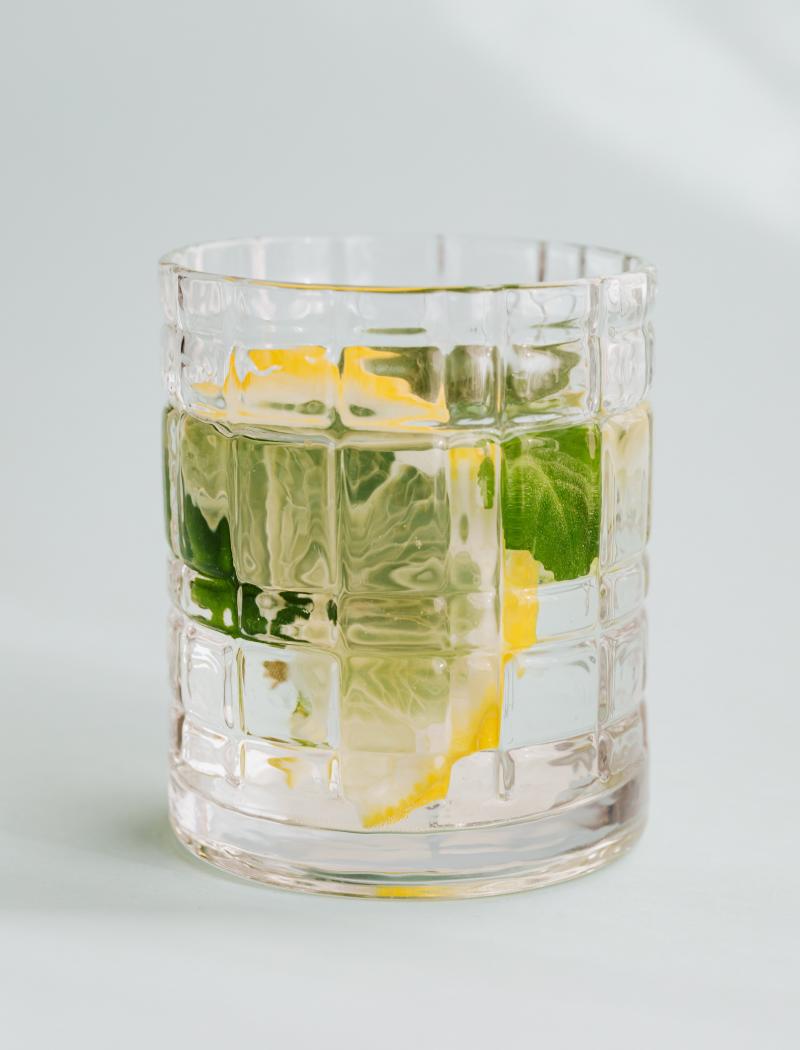 Spritzes date back to the 19th century in the Veneto region, when visitors to the area added a splash of sparkling water to lighten their wine drinks. Today there are dozens of variations of spritz cocktails in Italy made with liqueurs including Aperol, Campari and even limoncello. 
The Hugo Spritz — a relative newcomer, created in 2005 — is an aromatic and refreshingly floral riff on the classic spritz. It was conceived in South Tyrol in the Alto Adige region in the Alps
This is Premium Membership Content
Subscribe today to gain unlimited access to all of our exclusive Italy intel and much more. For less than the cost of a cappuccino per week, you'll have access to invaluable insights and resources that will enhance your Italian experience.
Join now and start exploring Italy like a local!