Bardolino (Veneto)
Bardolino is a picturesque town in the Province of Verona, Veneto. Located on the eastern shore of Lake Garda, Bardolino borders the following municipalities: Affi, Cavaion Veronese, Costermano, Garda, Lazise, Manerba del Garda, Moniga del Garda, Padenghe sul Garda, and Pastrengo. The economy is mostly based on tourism and production of wine (including the Bardolino DOC). The historic center is a beautiful blend of stone streets, pretty buildings and lakefront expanses. A marina brings in colorful boats, and there is golf and tennis available, along the lake's water sports. In the hills are plenty of activities too, such as hiking, horse riding and mountain biking. Main sights include the Church of San Zeno, one of the few Carolingian edifices in Italy, the Church of San Nicolò and San Severo and the Monastery of San Colombano.
What you can't miss in Veneto
Where is Bardolino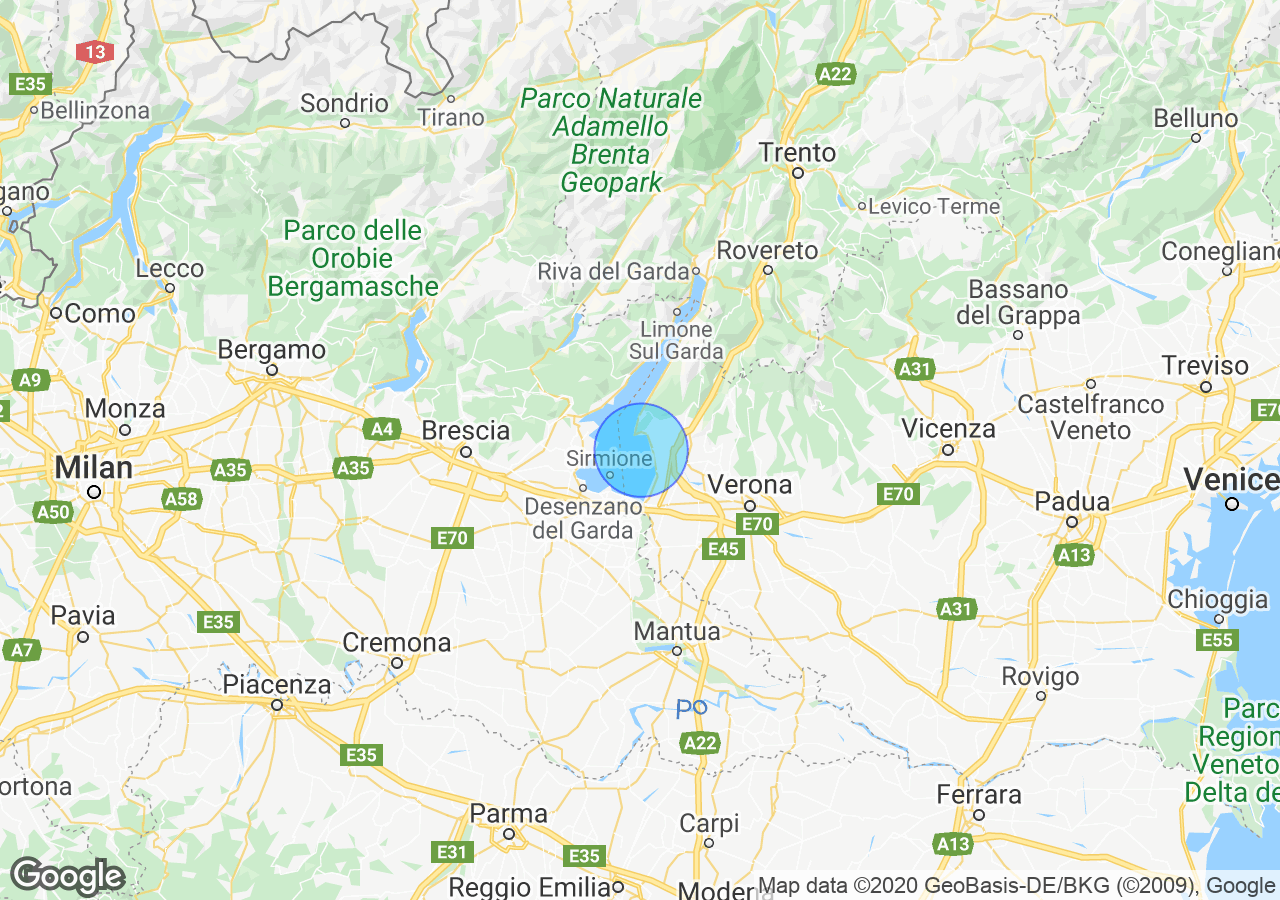 Top Experiences in Veneto
Best places to stay in Veneto
Properties for sale in Veneto
What others are saying about Veneto
Anybody has experience trying to improve the energetic rating of a condo or house? Mine is rated G (lowest) and I wonder what renovations to do first, to achieve a better energetic rating. Somebody suggested adding a "wall" in front of the wall that faces the outside.
Does anybody have recommendations for general contractors in the Treviso area? I would like to renovate an apartment I bought (install new double-pane windows, redo kitchen, add air conditioning, etc)