Battaglia Terme (Veneto)
Battaglia Terme is a town and comune in the Veneto region of Italy, in the province of Padua.
Battaglia lies at the easternmost edge of the volcanic Euganean Hills, and has been noted for its warm saline springs and natural vapour grotto since the Middle Ages.
The construction of the navigable Battaglia canal in the early 13th century brought traffic and growth to the town which commanded a central position at the confluence of several canals in the network of barge traffic that linked Este and Padua, the Adriatic, the Lagoon of Venice and the north by means of the Brenta Canal, the canalized Bacchiglione and the Adige.
What you can't miss in Veneto
Where is Battaglia Terme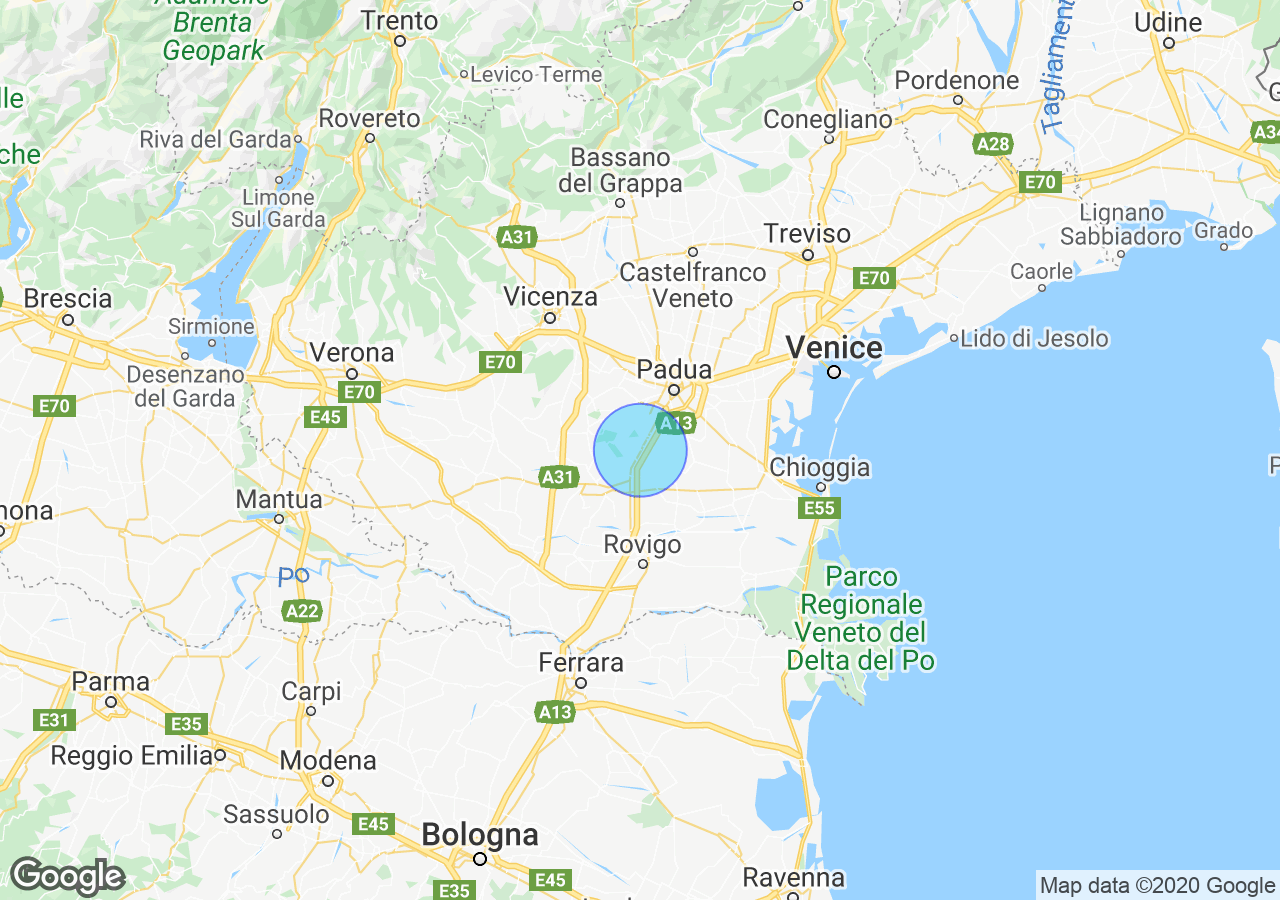 Top Experiences in Veneto
Best places to stay in Veneto
Properties for sale in Veneto
What others are saying about Veneto
Anybody has experience trying to improve the energetic rating of a condo or house? Mine is rated G (lowest) and I wonder what renovations to do first, to achieve a better energetic rating. Somebody suggested adding a "wall" in front of the wall that faces the outside.
Does anybody have recommendations for general contractors in the Treviso area? I would like to renovate an apartment I bought (install new double-pane windows, redo kitchen, add air conditioning, etc)