Iesolo (Veneto)
Jesolo is a seaside resort town and comune in the Metropolitan City of Venice, Italy. With around six million visitors per year, Jesolo is one of the largest beach resorts in the country, and ranks 7th overall as a tourist destination. Its 15 kilometer long beaches, called Lido di Jesolo, and vicinity to central Europe make it a favourite destination of many German, Austrian and French visitors. It has a wide range of hotels, shops and attractions next to the beach.
What you can't miss in Veneto
Where is Iesolo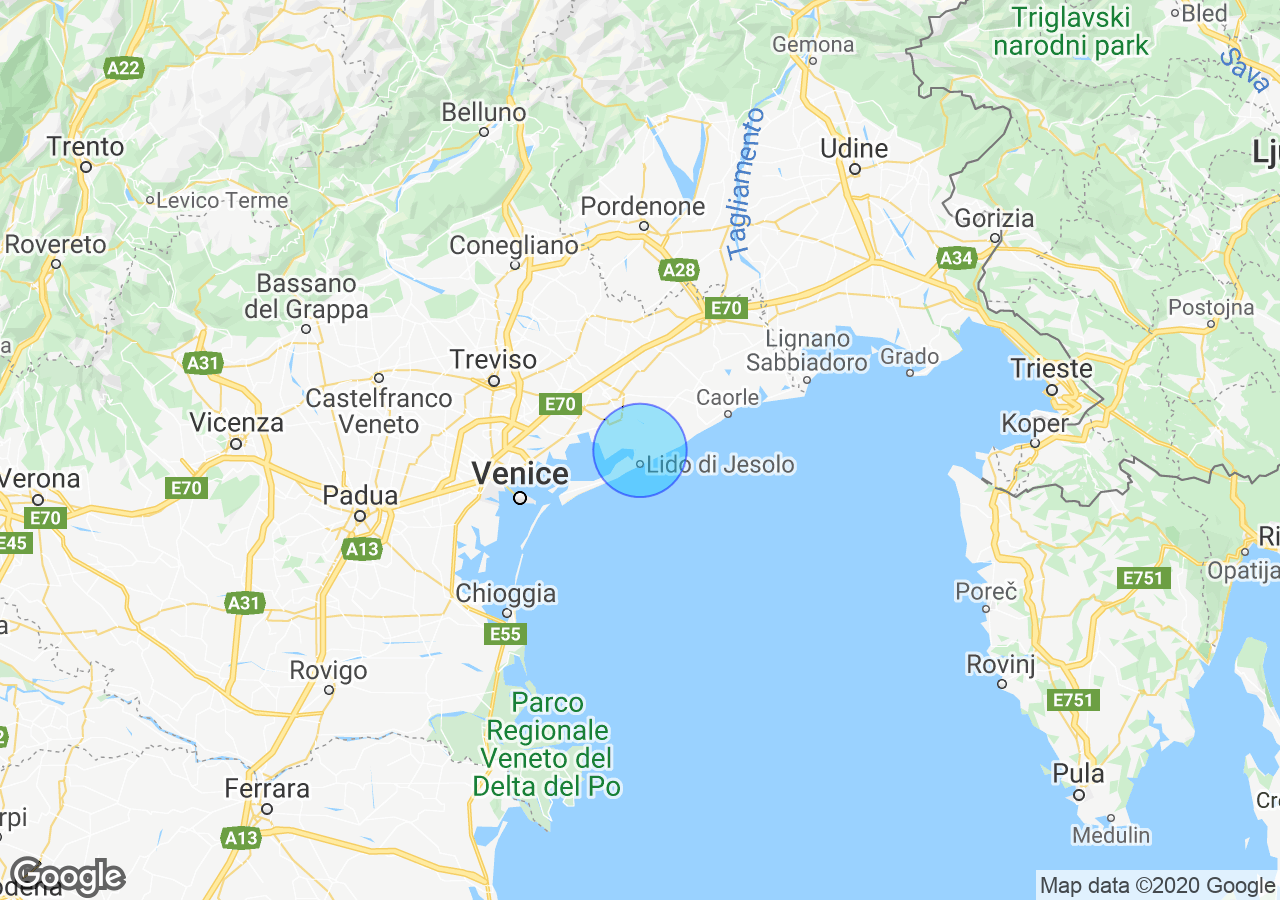 Top Experiences in Veneto
Best places to stay in Veneto
Properties for sale in Veneto
What others are saying about Veneto
Anybody has experience trying to improve the energetic rating of a condo or house? Mine is rated G (lowest) and I wonder what renovations to do first, to achieve a better energetic rating. Somebody suggested adding a "wall" in front of the wall that faces the outside.
Does anybody have recommendations for general contractors in the Treviso area? I would like to renovate an apartment I bought (install new double-pane windows, redo kitchen, add air conditioning, etc)