Marostica (Veneto)
Marostica is a town in the province of Vicenza, Veneto, northern Italy. It is mostly famous for its living chess event and for the local cherry variety. In the second week end of September in the even-numbered year, a game of chess using live pieces is played. After the First World War, members of the local chess club began playing chess in the main square and decided to play a game of chess using people as the gamepieces.
What you can't miss in Veneto
Where is Marostica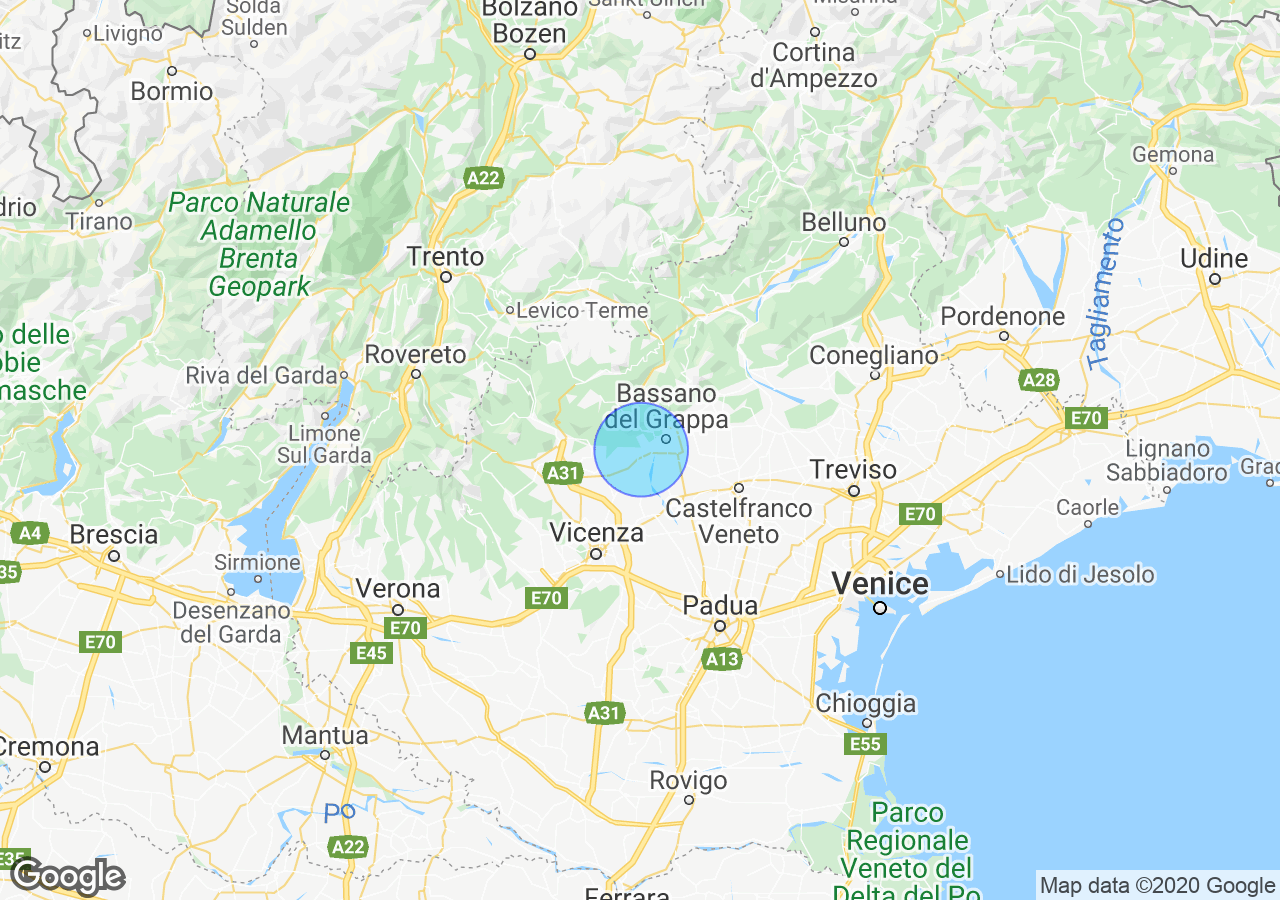 Top Experiences in Veneto
Properties for sale in Veneto
What others are saying about Veneto
When is the best time to visit Italy? 
Hi, brand new to this board so be gentle... does anyone have any recommendations for banks that will give UK citizens a mortgage in Italy?
is there a van from treviso to surrey to take back  clothing few kitchen stuff and personal belongings                 HiNeed to find man with van from trviso to surrey to take clothing,personal belongings ,wall pictures and crockery etc   /