Monselice (Veneto)
Monselice is a town located in northeastern Italy, in the Veneto region, in the province of Padua. It is about 20 kilometres southwest of the city of Padua, at the southern edge of the Euganean Hills. The modern town lies in a wide valley between the Montericco, elevation 312 metres (1,024 ft), and the Rocca, elevation 110 metres (360 ft), hills (part of the Euganean Hills). The oldest part of the town lies around the Rocca hill. In medieval times the Rocca was heavily fortified with five girdle walls that are partially still visible today. Important points for tourists are the central square Piazza Mazzini with the medieval Torre Civica (Civic Tower) and the Palazzo del Monte di Pietà (Public Pawn Palace). This building hosts the local touristic promotion board (Pro Loco), that provides information for visits to the town's historical attractions.
What you can't miss in Veneto
Where is Monselice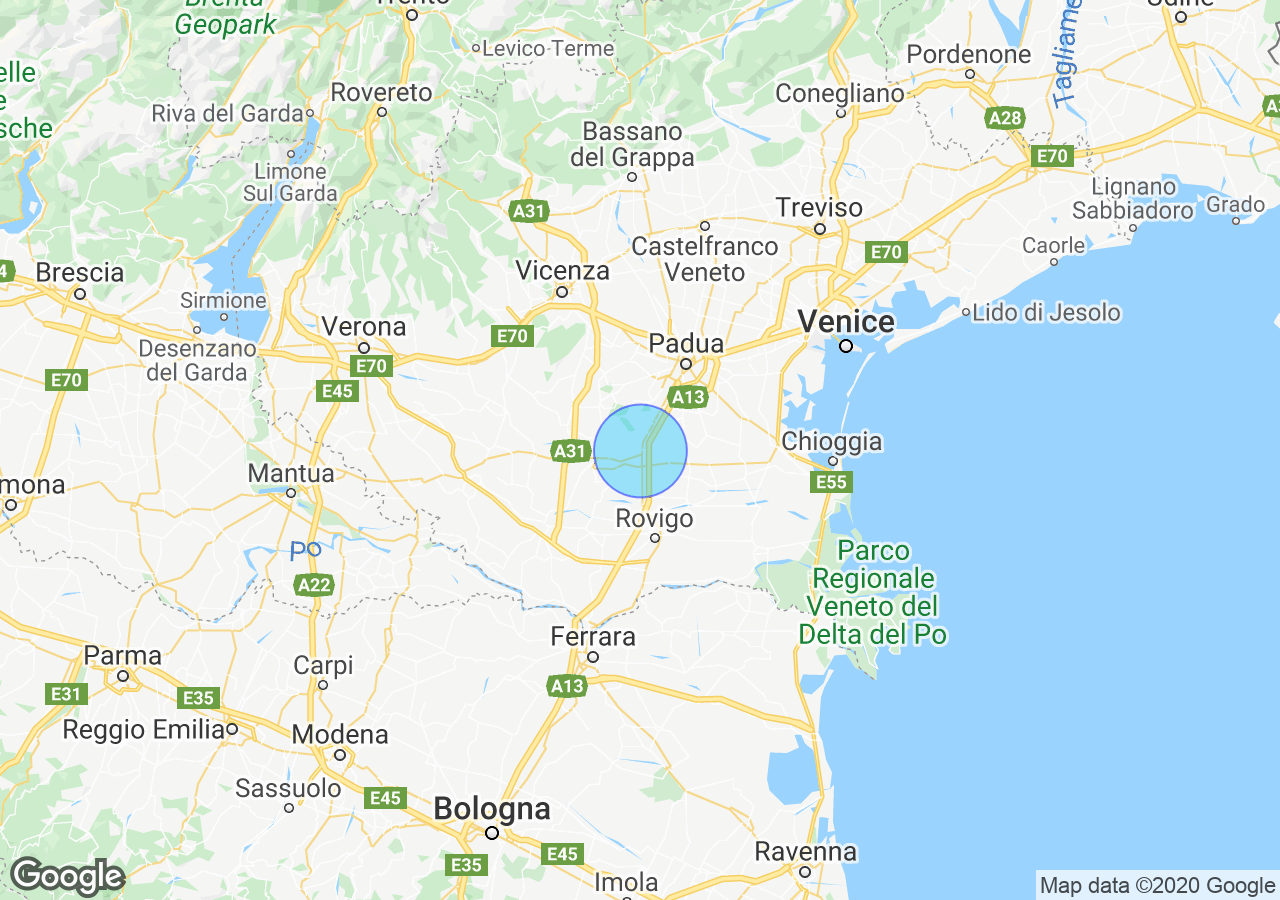 Top Experiences in Veneto
Properties for sale in Veneto
What others are saying about Veneto
When is the best time to visit Italy? 
Hi, brand new to this board so be gentle... does anyone have any recommendations for banks that will give UK citizens a mortgage in Italy?
is there a van from treviso to surrey to take back  clothing few kitchen stuff and personal belongings                 HiNeed to find man with van from trviso to surrey to take clothing,personal belongings ,wall pictures and crockery etc   /