Peschiera del Garda (Veneto)
Peschiera del Garda is a town in the province of Verona, in Veneto, Italy. When Lombardy-Venetia was under Austrian rule, Peschiera was the northwest anchor of the four fortified towns constituting the Quadrilatero. The fortress is on an island in the river Mincio at its outlet from Lake Garda. The town is part of the Associazione Città del vino ("Association of Wine Cities").
What you can't miss in Veneto
Where is Peschiera del Garda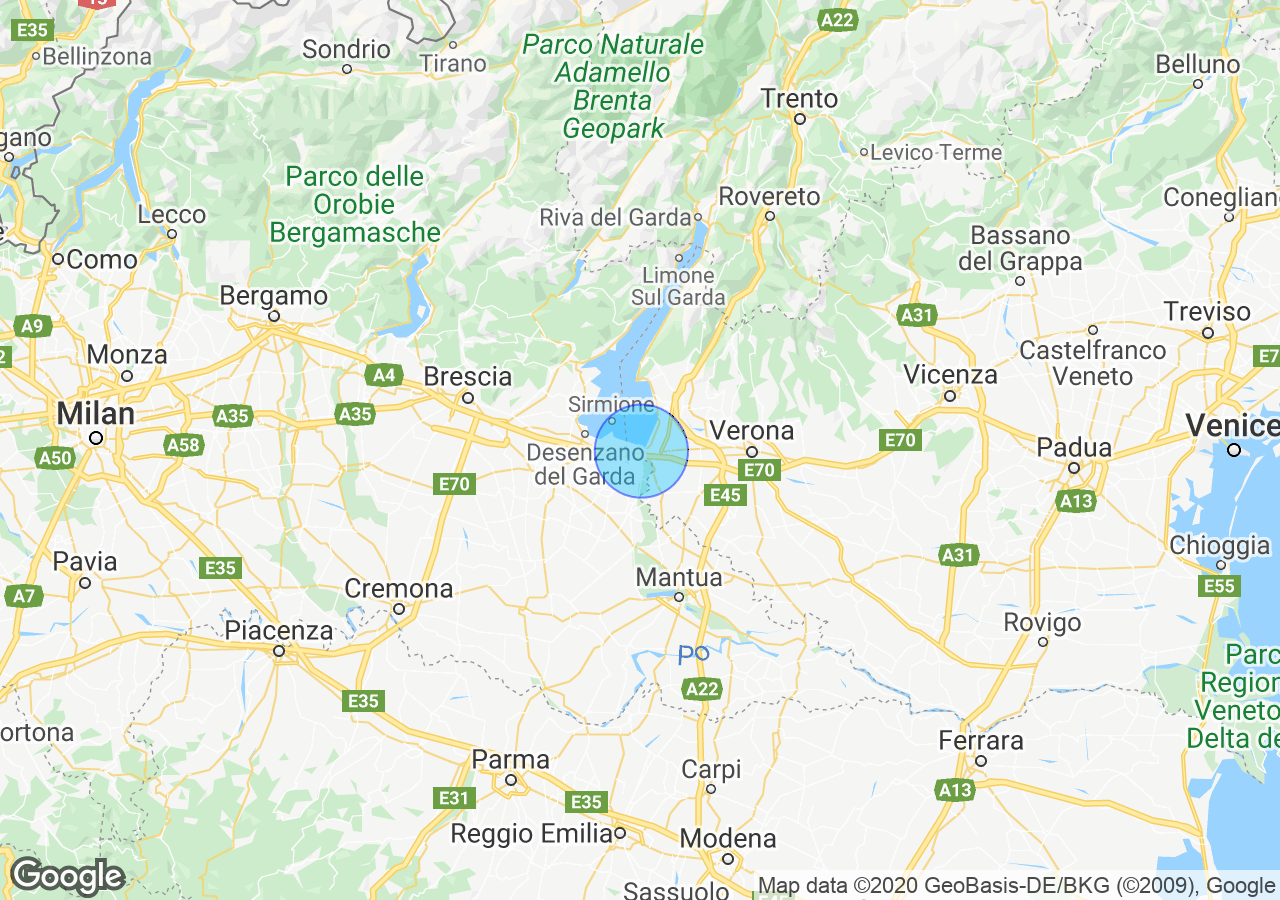 Top Experiences in Veneto
Best places to stay in Veneto
Properties for sale in Veneto
What others are saying about Veneto
Anybody has experience trying to improve the energetic rating of a condo or house? Mine is rated G (lowest) and I wonder what renovations to do first, to achieve a better energetic rating. Somebody suggested adding a "wall" in front of the wall that faces the outside.
Does anybody have recommendations for general contractors in the Treviso area? I would like to renovate an apartment I bought (install new double-pane windows, redo kitchen, add air conditioning, etc)