Valdobbiadene (Veneto)
Valdobbiadene is a town in the province of Treviso, Veneto. Valdobbiadene is also a wine growing area. Just below the Alpine-Dolomite areas of Veneto, it provides a climate for a cool variety of grape (Glera). The Conegliano Valdobbiadene area is the home of the best Prosecco, an extra dry sparkling white wine. Prosecco brands that derive from this area include Altaneve, Mionetto, Masottina, and others.
What you can't miss in Veneto
Where is Valdobbiadene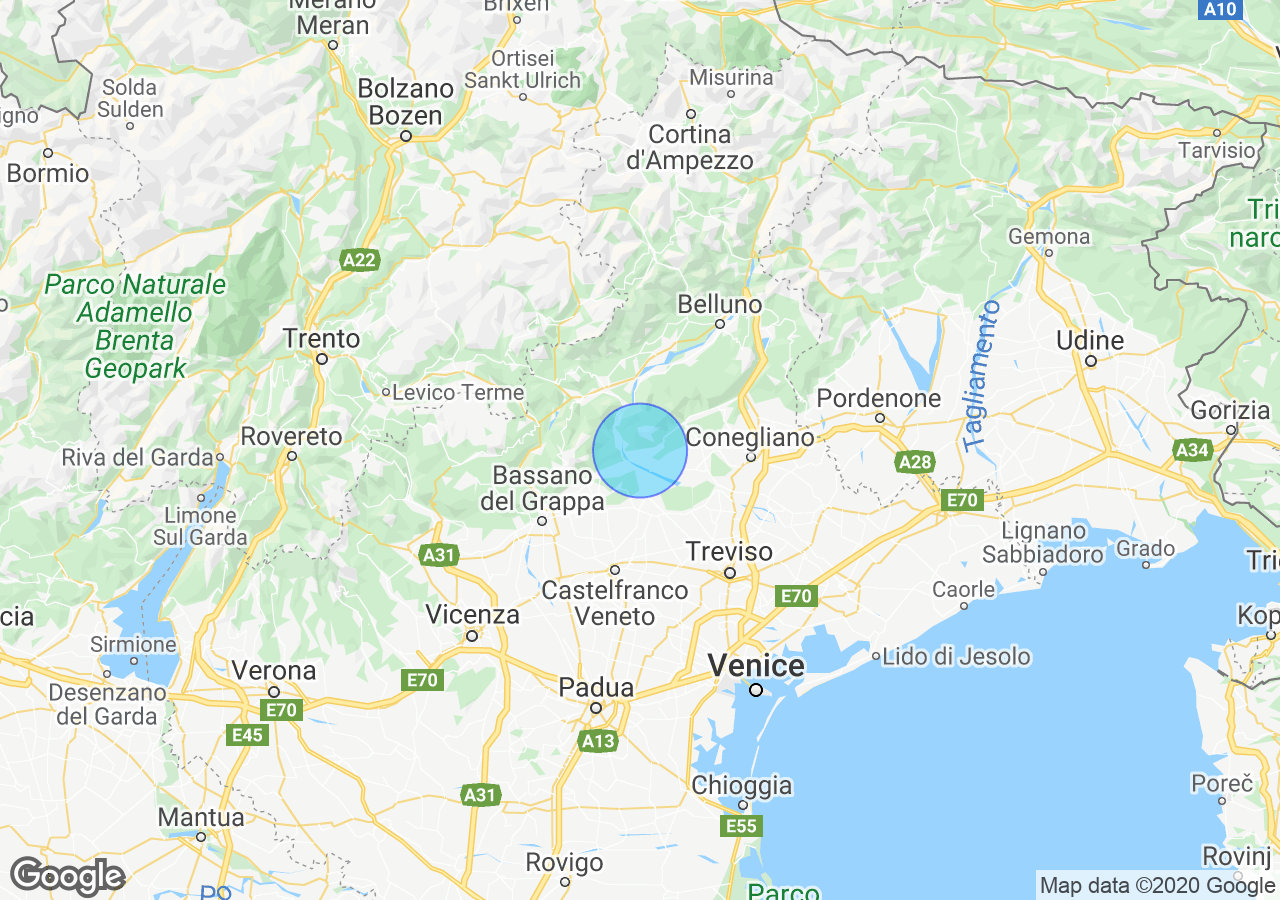 Top Experiences in Veneto
Best places to stay in Veneto
Properties for sale in Veneto
What others are saying about Veneto
Anybody has experience trying to improve the energetic rating of a condo or house? Mine is rated G (lowest) and I wonder what renovations to do first, to achieve a better energetic rating. Somebody suggested adding a "wall" in front of the wall that faces the outside.
Does anybody have recommendations for general contractors in the Treviso area? I would like to renovate an apartment I bought (install new double-pane windows, redo kitchen, add air conditioning, etc)