Brisighella (Emilia Romagna)
Brisighella is one of the most beautiful medieval villages of Italy, on the hillside between Florence and Ravenna. It is part of the province of Ravenna, Emilia-Romagna. It originates from a rocca castle ordered by Maghinardo Pagani and later expanded by Francesco Manfredi, lord of Faenza.
What you can't miss in Emilia Romagna
Where is Brisighella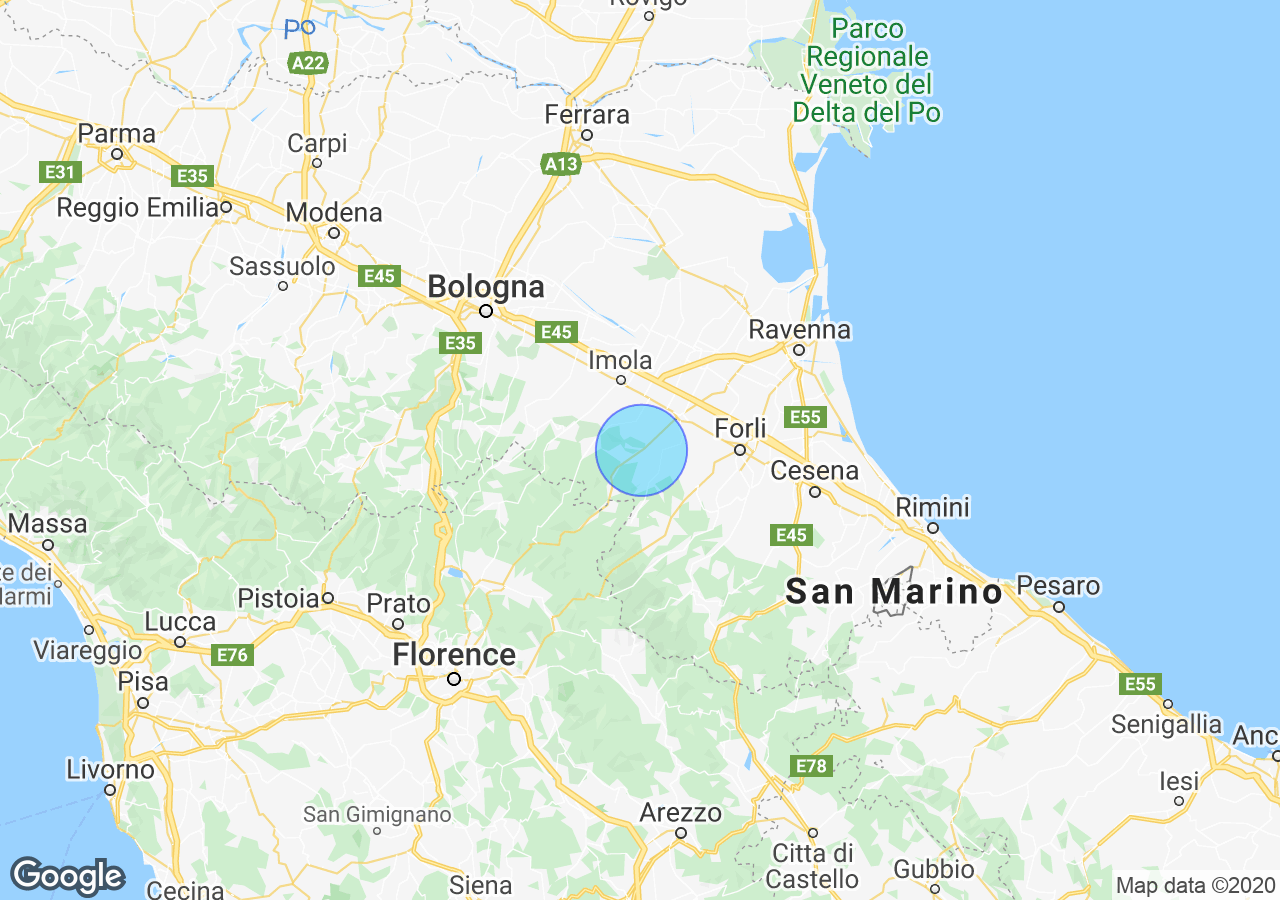 Top Experiences in Emilia Romagna
Best places to stay in Emilia Romagna
Properties for sale in Emilia Romagna
Recipes From Emilia Romagna
What others are saying about Emilia Romagna
Ciao,
Can anyone recommend an English speaking geometra near Lugagnano Val D'arda Emilia Romagna please? 
Grazie,
Christina 
Hello everyone! We're working on the second issue of Bellissimo magazine and are taking a deep dive into the fascinating region of Emilia Romagna.