Busseto (Emilia Romagna)
Busseto is a town in the province of Parma, in Emilia-Romagna. Its history has very ancient roots which date back to the 10th century, and for almost five hundred years it was the capital of Stato Pallavicino. In the town and the local area many sites associated with the life of Verdi can be visited, starting from Piazza Verdi, where a bronze monument dedicated to the Maestro dominates the square. Other monuments include the Verdi theatre, dating back between 1856 and 1868 and Casa Barezzi, where the composer lived with his wife Margherita Barezzi. Just outside the wall of the city, another important stop along this itinerary is at Villa Pallavicino. This beautiful Renaissance building is now home to the National Museum Giuseppe Verdi and celebrates this genius composer. The main events of every year in Busseto are the Carnival, with magnificent parades of masked people on floats throwing flowers, sweets and oranges, and the Festival Verdi, the most anticipated event of the year, taking place in October, to celebrate the birthday of the Maestro.
Emilia Romagna Highlights
What you can't miss in Emilia Romagna
Where is Busseto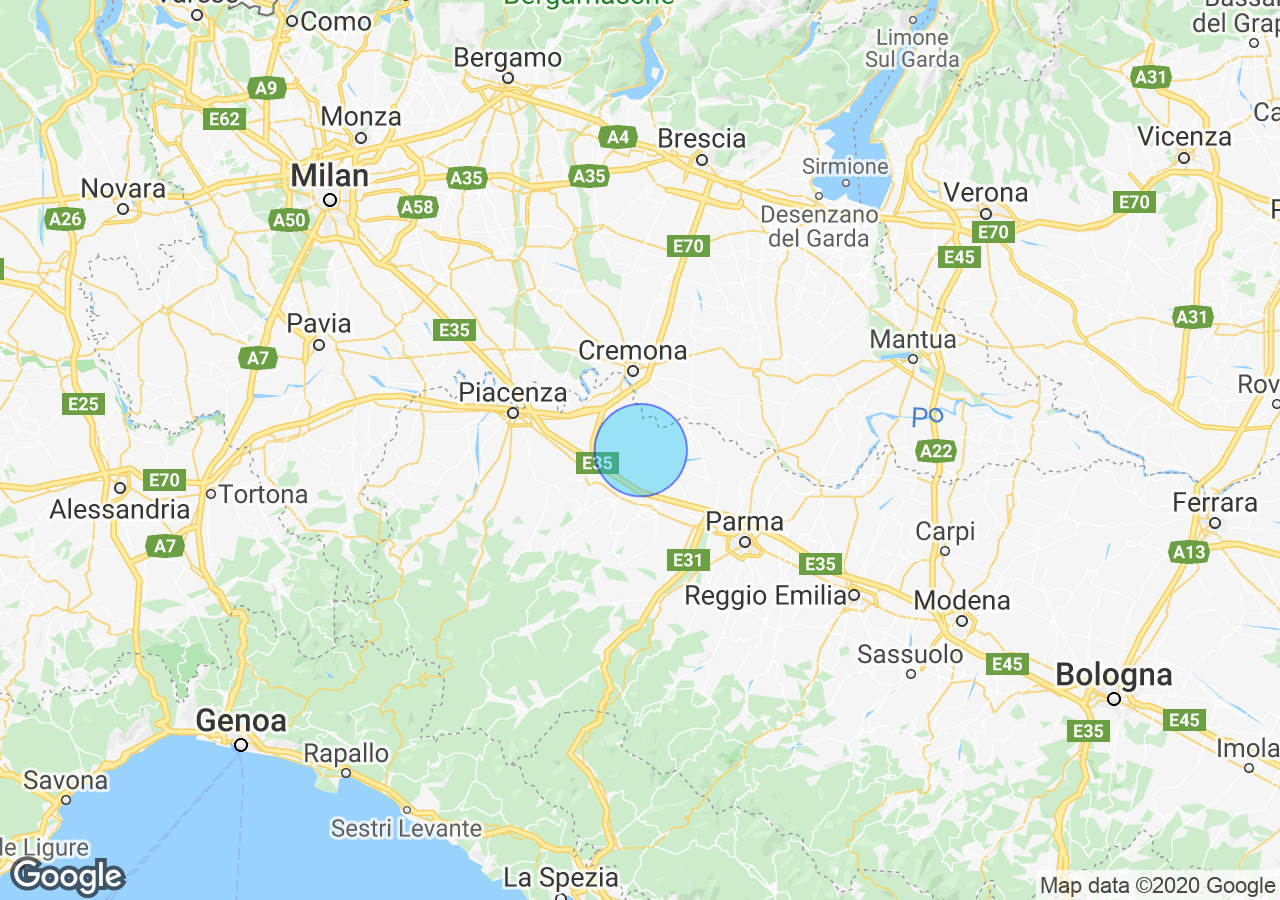 Top Experiences in Emilia Romagna
Best places to stay in Emilia Romagna
Properties for sale in Emilia Romagna
What others are saying about Emilia Romagna
Ciao,
Can anyone recommend an English speaking geometra near Lugagnano Val D'arda Emilia Romagna please? 
Grazie,
Christina 
Hello everyone! We're working on the second issue of Bellissimo magazine and are taking a deep dive into the fascinating region of Emilia Romagna.
My husband and I are planning to move to Bologna within the next couple of years.  We are working on a visa which requires us to have a rental agreement in place to qualify for the visa but we need the visa to get into the country.  Any ideas as to how to solve this catch-22?