Cesenatico (Emilia Romagna)
Cesenatico is a port town on the Adriatic coast of Italy. It is located in the province of Forlì-Cesena in the region of Emilia-Romagna, about 30 kilometers (19 mi) south of Ravenna. Cesenatico's port canal was surveyed and drawn by Leonardo da Vinci at the request of Cesare Borgia, as part of his plans to fortify the nearby town of Cesena. Today Cesenatico is a tourist resort. It is home to the Marine Museum (Museo della Marineria), where historic fishing boats are displayed in the canal. The town also features a 118-meter (387 ft) high skyscraper, which for a few years was among the 30 highest buildings in Europe. The town is bordered to the south by the mouth of the Rubicon river.
Emilia Romagna Highlights
What you can't miss in Emilia Romagna
Where is Cesenatico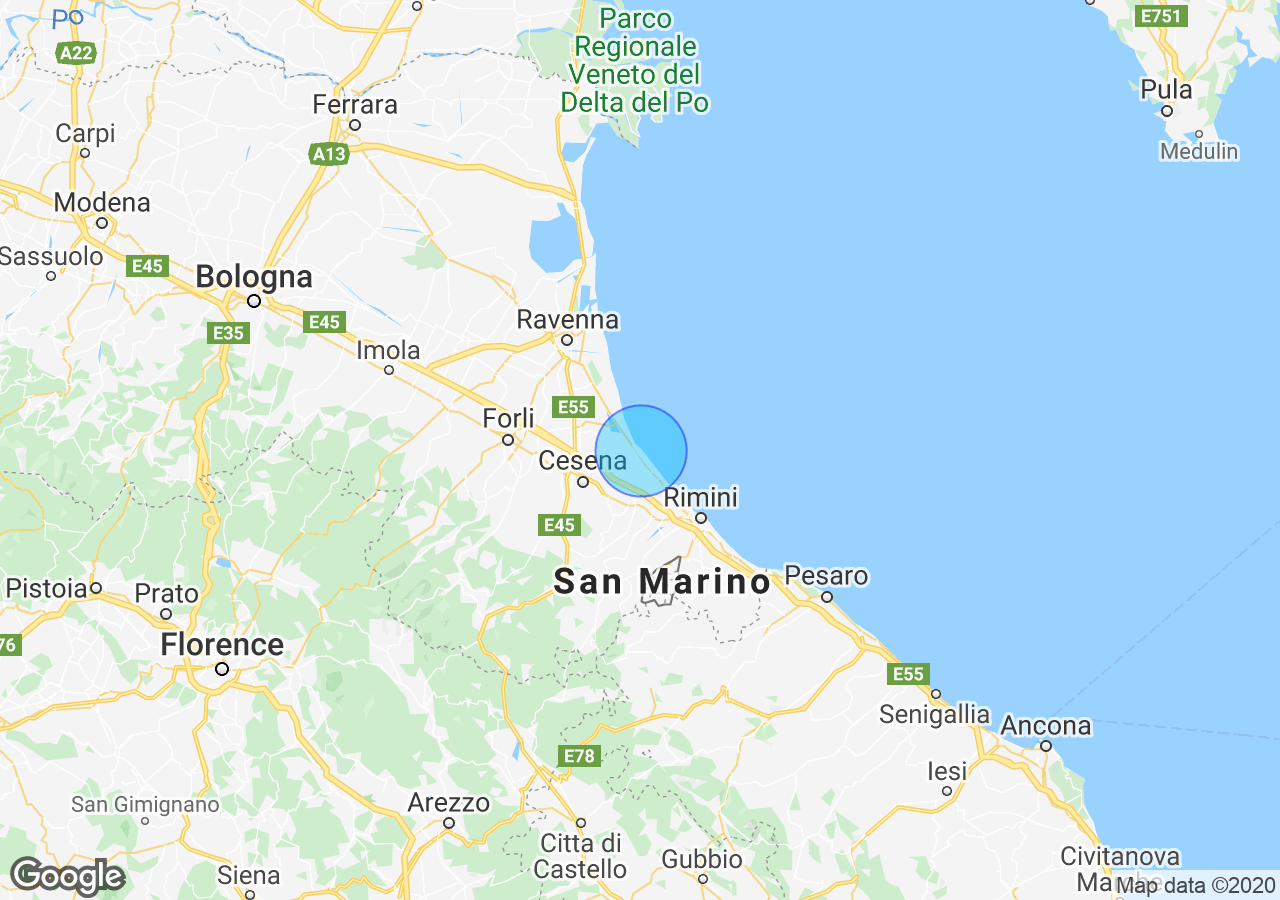 Top Experiences in Emilia Romagna
Best places to stay in Emilia Romagna
Properties for sale in Emilia Romagna
Recipes From Emilia Romagna
What others are saying about Emilia Romagna
Ciao,
Can anyone recommend an English speaking geometra near Lugagnano Val D'arda Emilia Romagna please? 
Grazie,
Christina 
Hello everyone! We're working on the second issue of Bellissimo magazine and are taking a deep dive into the fascinating region of Emilia Romagna.