Fidenza (Emilia Romagna)
Fidenza is a town in the province of Parma, Emilia-Romagna region. The town has its origins in Roman times, and gained importance in the Middle Ages as part of an important pilgrimage route - the via Francigena - that led to Rome. The Fidenza Cathedral is the most prominent building, built in the 12th century and dedicated to Domninus of Fidenza, martyred by order of Maximian in 304 AD. The town's previous name, Borgo San Donnino, was given in honor of the saint. Remains of the medieval town are visible near the cathedral, include the only surviving gate, the Porta San Donnino. It was built by the Visconti family in 1364. Other noteworthy monuments and museums are: the Magnani Theatre, the Town Hall, the Church of San Michele, the Museum of Fossils from the Stirone River and the Museum of the Risorgimento Musini. Autumn in Fidenza starts with Granfiera di Borgo San Donnino, the main fair of the village with events for adults and children and during the year the theatre season offers many events.
Emilia Romagna Highlights
What you can't miss in Emilia Romagna
Where is Fidenza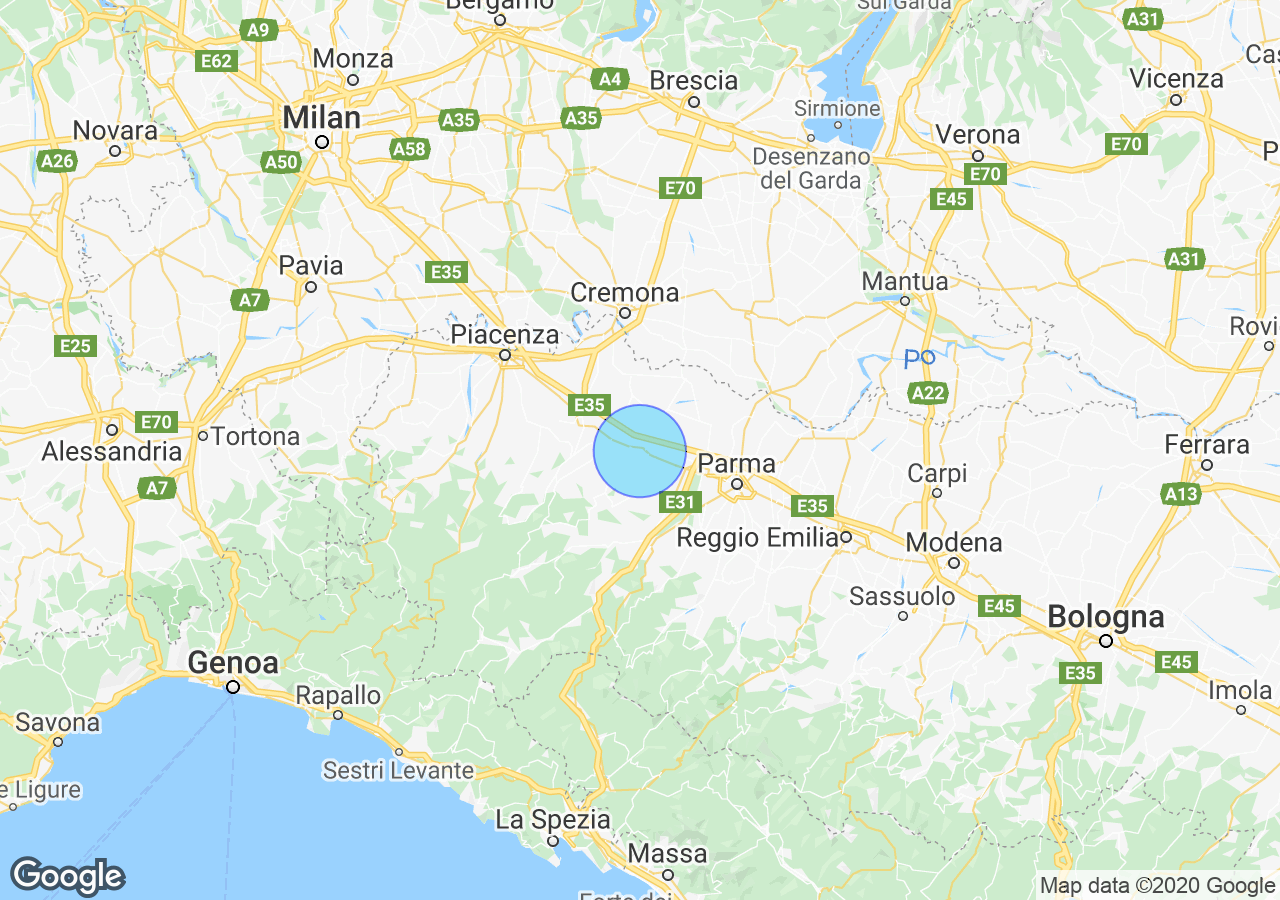 Top Experiences in Emilia Romagna
Best places to stay in Emilia Romagna
Properties for sale in Emilia Romagna
What others are saying about Emilia Romagna
Ciao,
Can anyone recommend an English speaking geometra near Lugagnano Val D'arda Emilia Romagna please? 
Grazie,
Christina 
Hello everyone! We're working on the second issue of Bellissimo magazine and are taking a deep dive into the fascinating region of Emilia Romagna.
My husband and I are planning to move to Bologna within the next couple of years.  We are working on a visa which requires us to have a rental agreement in place to qualify for the visa but we need the visa to get into the country.  Any ideas as to how to solve this catch-22?