Maranello (Emilia Romagna)
Maranello is a town in the region of Emilia-Romagna in Northern Italy. It is worldwide known as the home of Ferrari and Scuderia Ferrari Formula One racing team. Maranello was also home to coachbuilding firm Carrozzeria Scaglietti, owned by Ferrari. The Ferrari factory is off-limits, unless you are able to arrange a tour through a Ferrari dealership. Preference for those tours is given to Ferrari owners and 30 days notice is usually required. But the Galleria Ferrari which boasts both historical and new Ferrari road and F1 cars is worth seeing. You can also see a part of the Fiorano test circuit from the roadside when coming into town - if there is testing going on, expect to see a lot of tifosi (Ferrari fans) around.
Emilia Romagna Highlights
What you can't miss in Emilia Romagna
Where is Maranello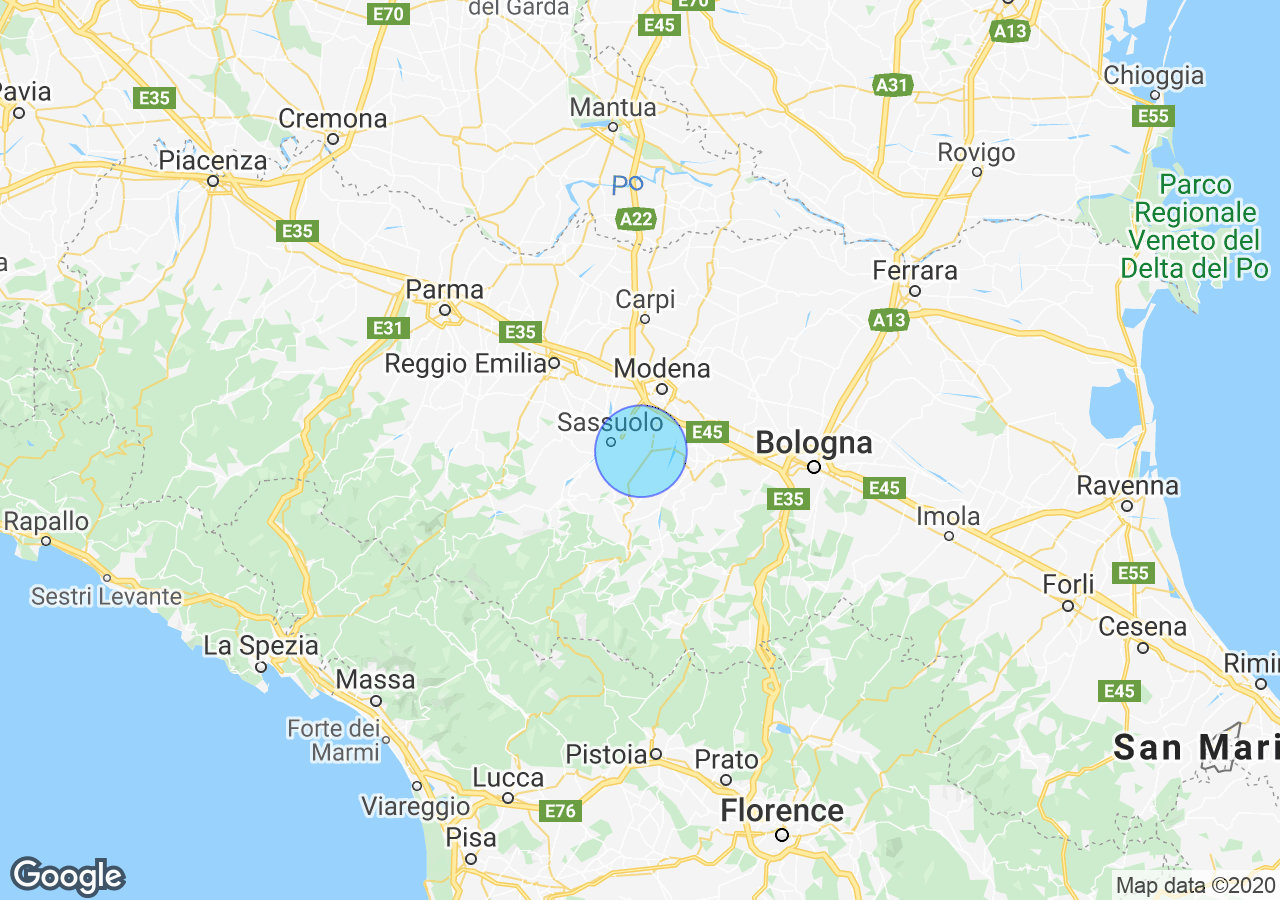 Top Experiences in Emilia Romagna
Best places to stay in Emilia Romagna
Properties for sale in Emilia Romagna
What others are saying about Emilia Romagna
Ciao,
Can anyone recommend an English speaking geometra near Lugagnano Val D'arda Emilia Romagna please? 
Grazie,
Christina 
Hello everyone! We're working on the second issue of Bellissimo magazine and are taking a deep dive into the fascinating region of Emilia Romagna.
My husband and I are planning to move to Bologna within the next couple of years.  We are working on a visa which requires us to have a rental agreement in place to qualify for the visa but we need the visa to get into the country.  Any ideas as to how to solve this catch-22?