Piacenza (Emilia Romagna)
Piacenza is a city in the Emilia-Romagna region of northern Italy. It is the capital of the province of Piacenza. Piacenza boasts a great number of historical palaces, often characterized by splendid gardens. Palazzo Comunale, also known as il Gotico, was built in 1281 as the town hall. It is a prototypic Broletto of Lombardy. Of the original design, only the northern side was completed, with its typical Guelph merlons, the arcaded frame, the central bell tower with two lesser ones at the sides. Piazza Cavalli is the main square of the town. It is named ("Cavalli" means "horses") for the two bronze equestrian monuments of Alexander Farnese, Duke of Parma, nephew and valiant general of Philip II of Spain) and his son Ranuccio I Farnese, Duke of Parma, who succeeded him. The statues are masterpieces of Francesco Mochi, a Mannerist sculptor.
Emilia Romagna Highlights
What you can't miss in Emilia Romagna
Where is Piacenza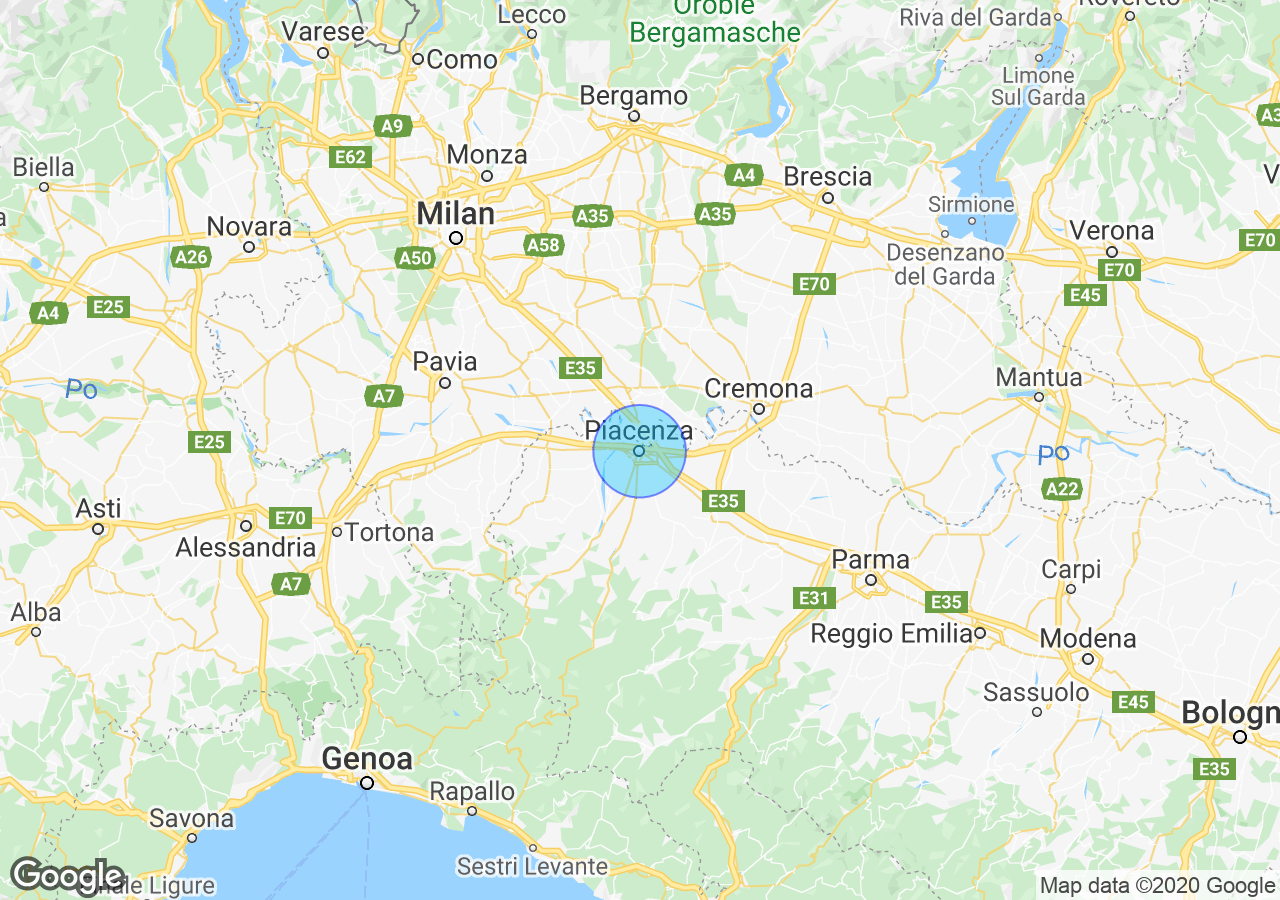 Top Experiences in Emilia Romagna
Best places to stay in Emilia Romagna
Properties for sale in Emilia Romagna
Recipes From Emilia Romagna
What others are saying about Emilia Romagna
Ciao,
Can anyone recommend an English speaking geometra near Lugagnano Val D'arda Emilia Romagna please? 
Grazie,
Christina 
Hello everyone! We're working on the second issue of Bellissimo magazine and are taking a deep dive into the fascinating region of Emilia Romagna.