Acquapendente (Lazio)
Acquapendente is a town in the province of Viterbo, in Lazio. Acquapendente is a centre for the agricultural production of vegetables and wine, and has a tradition of pottery craftsmanship. Certainly deserve a visit the Basilica of the Holy Sepulchre, inside which there is housed a stone is stained with blood coming precisely from the tomb of Christ, the City Museum, the Museum of the Flower and the castle of Torre Alfina. The most important event is the Festa dei Pugnaloni, celebrated the third Sunday of May. It is one of the most ancient folkloristic celebrations of Tuscia, and originally it was also called "the midday festival".
What you can't miss in Lazio
Where is Acquapendente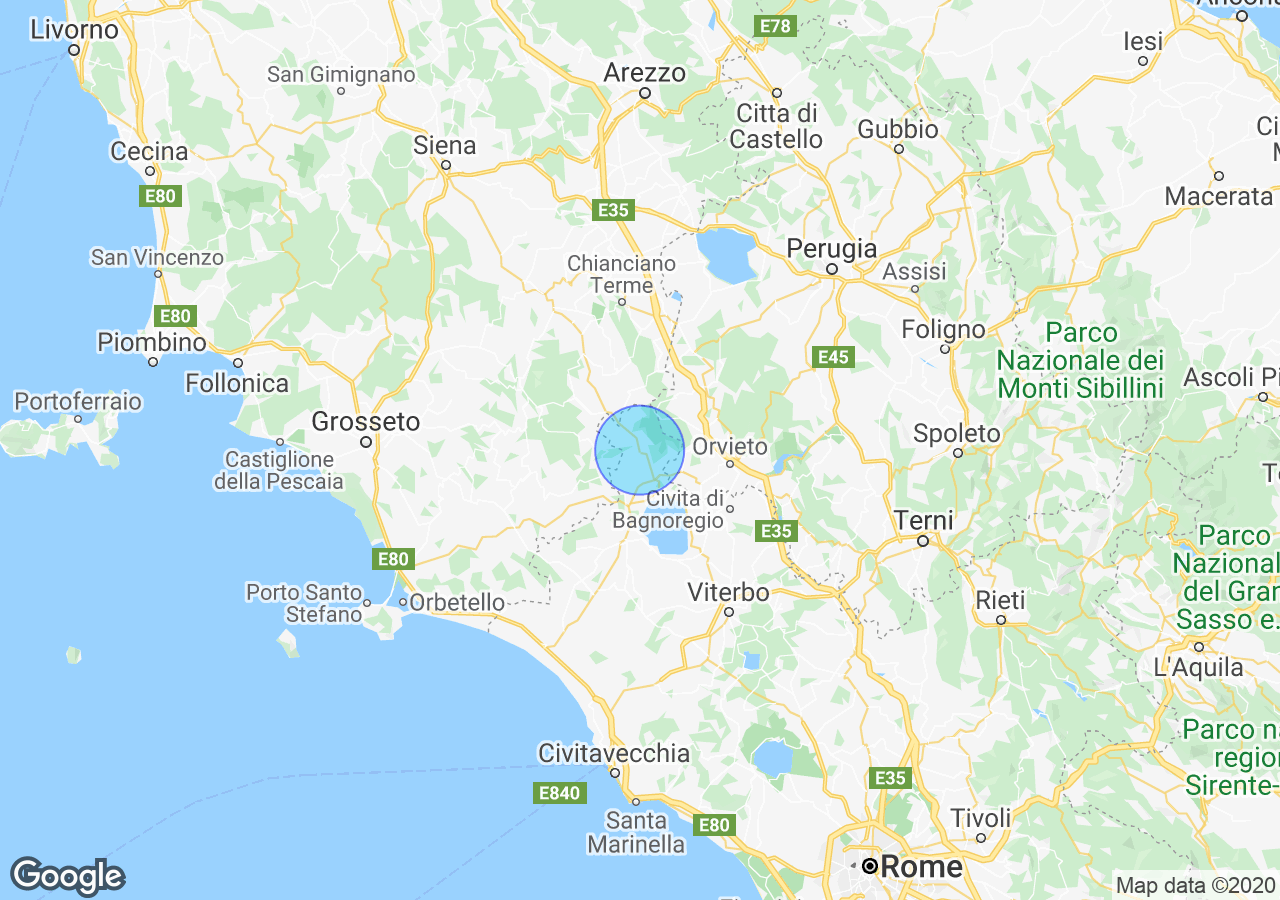 Best places to stay in Lazio
Properties for sale in Lazio
What others are saying about Lazio
How much money do you need to live comfortably in Italy?
Where can i get best italian pizza in Rome?
I am from Pakistan and I have started a job in Italy on the 1st of August, 2020 and I have received my first salary from my company. Now, I want to send money to Pakistan, please anyone tell me, which is the best method for sending money to Pakistan.