Atrani (Campania)
Atrani is a city on the Amalfi Coast in the province of Salerno in the Campania region of south-western Italy. It is located to the east of Amalfi, several minutes drive down the coast. Because of the beauty of its alley, gardens, squares, buildings, characteristic "scalinatelle" (stairs) and for its overall atmosphere, Atrani has been used as a set for film commercials. In 2012 it was used as the backdrop for a Fiat commercial. Though it is part of the Amalfi Coast, it is the only town along the coast to preserve intact its antique, traditional characteristics.
What you can't miss in Campania
Where is Atrani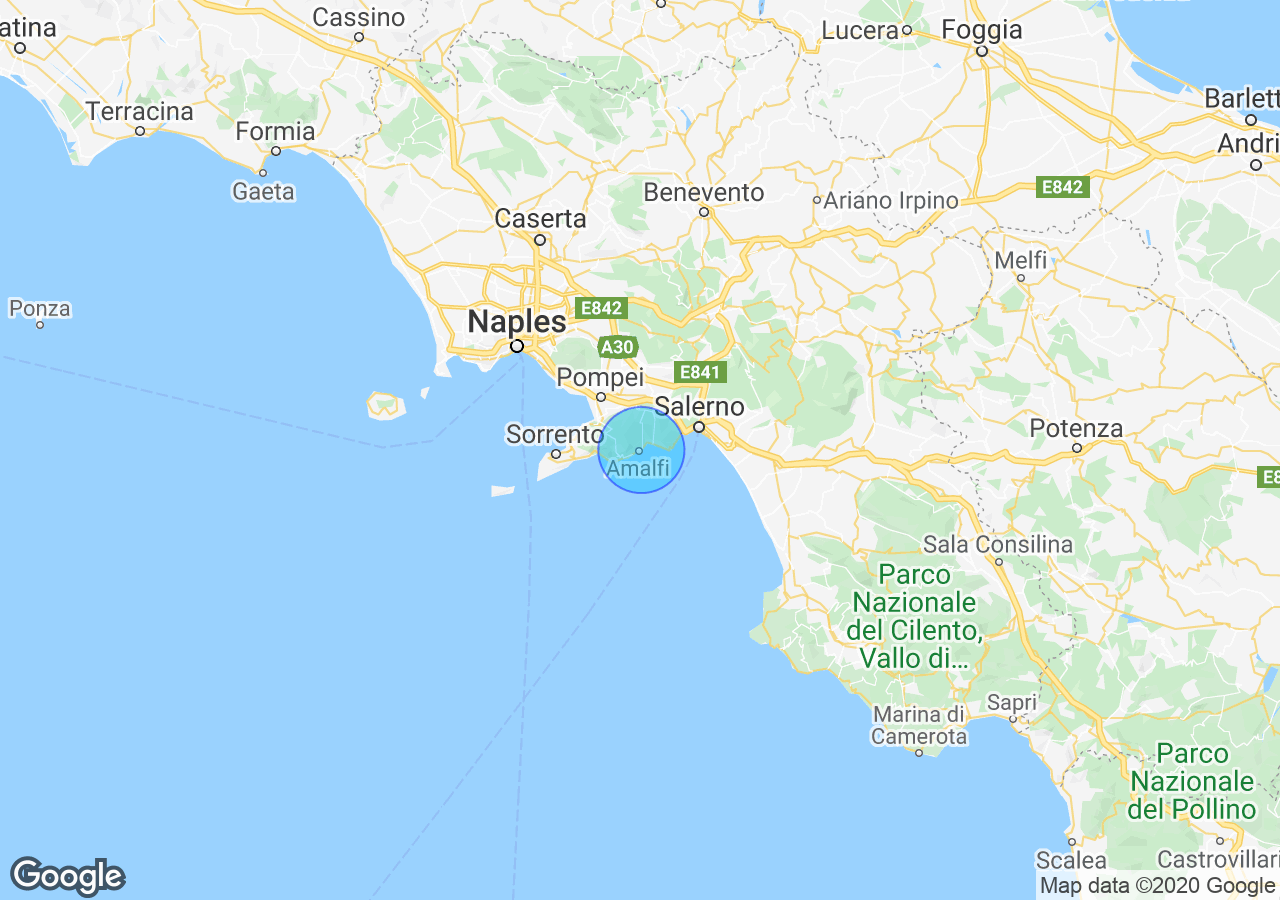 Top Experiences in Campania
Properties for sale in Campania
What others are saying about Campania
i'm looking for a lawyer to represent me in my application for citizen by descent in Oliveto Citra in Campania. 
What are some things to do in Ischia in June - we have only 2 days. Grazie mille.
Hello everyone! Here at Italy Magazine, we want to know your travel memories and tips from the region of Campania as part of a special issue we're working on. We might not be able to easily travel right now but we can still think about those trips we've enjoyed in the past.