Benevento (Campania)
Benevento is a city of Campania, 50 kilometres (31 mi) northeast of Naples. It is situated on a hill 130 metres (427 feet) above sea level at the confluence of the Calore Irpino (or Beneventano) and the Sabato. It is also the seat of a Roman Catholic archbishop The city occupies the site of the ancient Beneventum, originally Maleventum or still earlier Maloenton. The meaning of the name of the town is evidenced by its former Latin name, translating as good or fair wind. In the imperial period, it was supposed to have been founded by Diomedes after the Trojan War. Benevento boasts an impressive artistic and historical heritage. Due to its artistic and cultural significance, the Santa Sofia Church in Benevento was declared a UNESCO World Heritage Site in 2011, as part of a group of seven historic buildings inscribed as Longobards in Italy, Places of Power (568–774 A.D.).
What you can't miss in Campania
Where is Benevento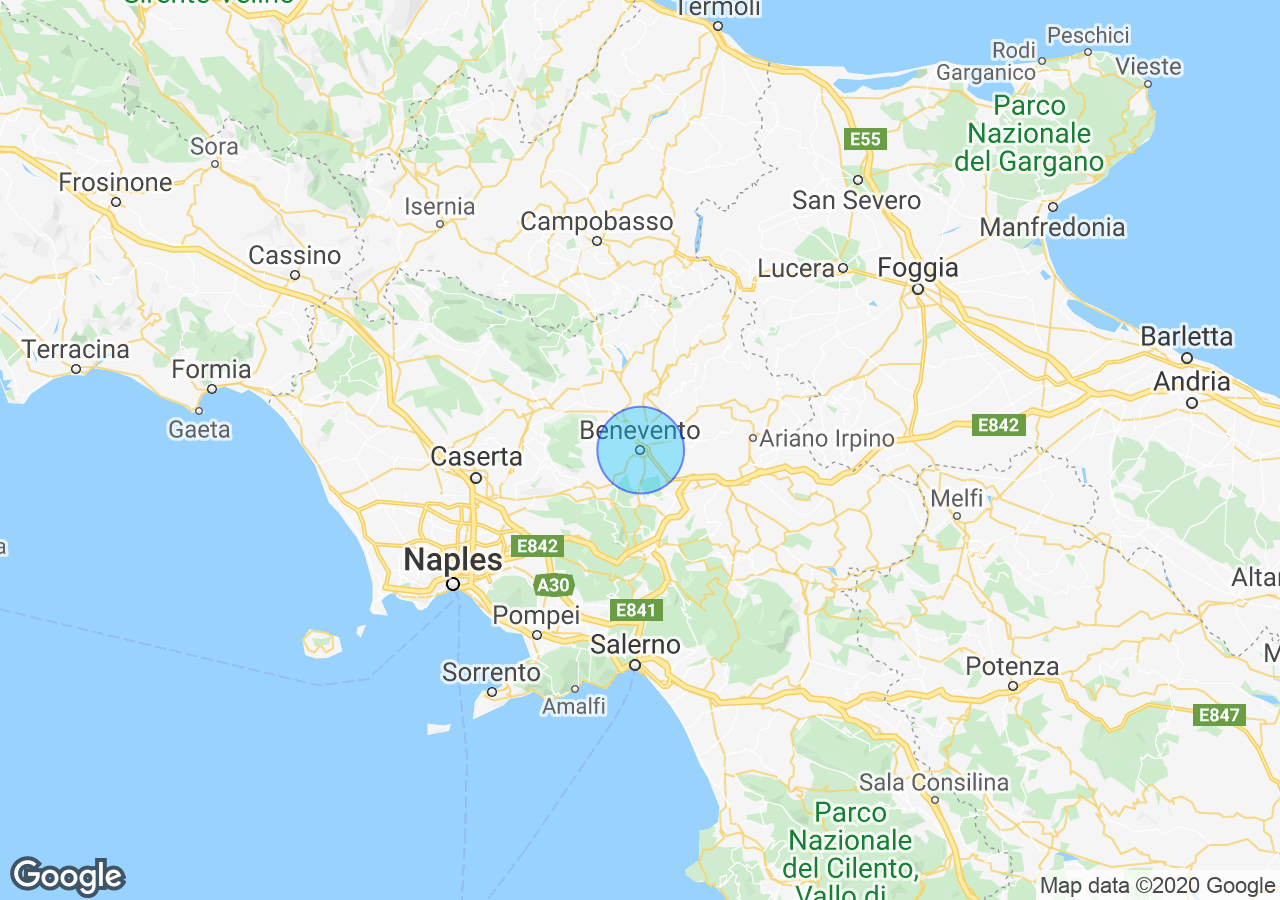 Top Experiences in Campania
Best places to stay in Campania
Properties for sale in Campania
What others are saying about Campania
When are you planning to return to Italy to realise your dreams ?
What is The Main Benefit of Fractional Ownership? – How Does It Work?
Continuing the questions regarding buying a property in Italy - the Seller does not want us to use the bilingual Notary in Naples because he wants to use the Notary & Geometra in the local area.  We are paying the Notary costs (and apparently have to pay the Geometra).  Our problem with this